A Message from the Substitute Services Liaison...
Dear Potential Substitute:
I would love the opportunity to get to know you and make the application and onboarding substitute process easier for you. You will see several options below for applying to be a substitute. There are different websites to apply based on the type of position you are applying for. We are in need of substitutes in all areas.
Certified (Ohio Substitute Teacher Services)
Teacher
Classified (Rachel Wixey & Associates)
Educational Aide
Custodian
Food Service
Administrative Assistant
Bus Drivers
Bus Driver
These positions are filled by Coshocton City Schools and not a substitute Service. Please contact the Substitute Services Liaison.
Please give me a call before you apply so that I can answer any questions you have and help you through the application and onboarding process.
Sincerely,
Lelonie Sanders
Secretary to the Superintendent
(740) 622-1901 extension 1001
lelonie.sanders@coshoctoncityschools.com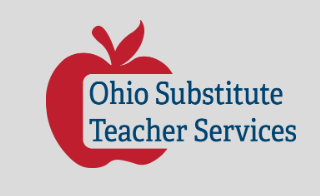 CLASSROOM AIDES, CUSTODIANS, COOKS, ADMINISTRATIVE ASSISTANTS