The Coshocton City School's Health Center's hours of operation are on school days from 7:00 am to 3:30 pm. After making an appointment, please go to the first floor GAC entrance at the high school (near the flagpole) and knock on the door. You will be escorted to the clinic by the Muskingum Valley Health Center staff. Hard copies of consent forms will be available at the center, however, if you are at work or unable to attend, and wish to give consent, Docusign forms are available below.
A parent/guardian can call (888) 454-5157 to reach the center or you may text your questions to (740) 891-9000. Additional questions can be directed to our school nurses, Laura Roberts, at Coshocton Elementary School (740) 622-5514, or Lynn Valentine, at Coshocton High School (740) 622-9433.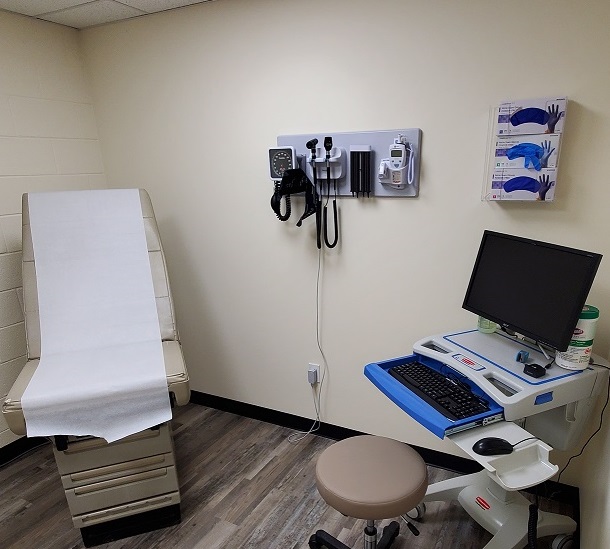 MVHC School-Based Health Program video. Click here to watch.
CCS Health Center Docusign Consent forms. Click this link to access the forms.