Information on schedule pick-up AND assistance on Final Forms (back-to-school paperwork). Call CHS with questions! (740.622.9433) Go Skins! #coshoctonpride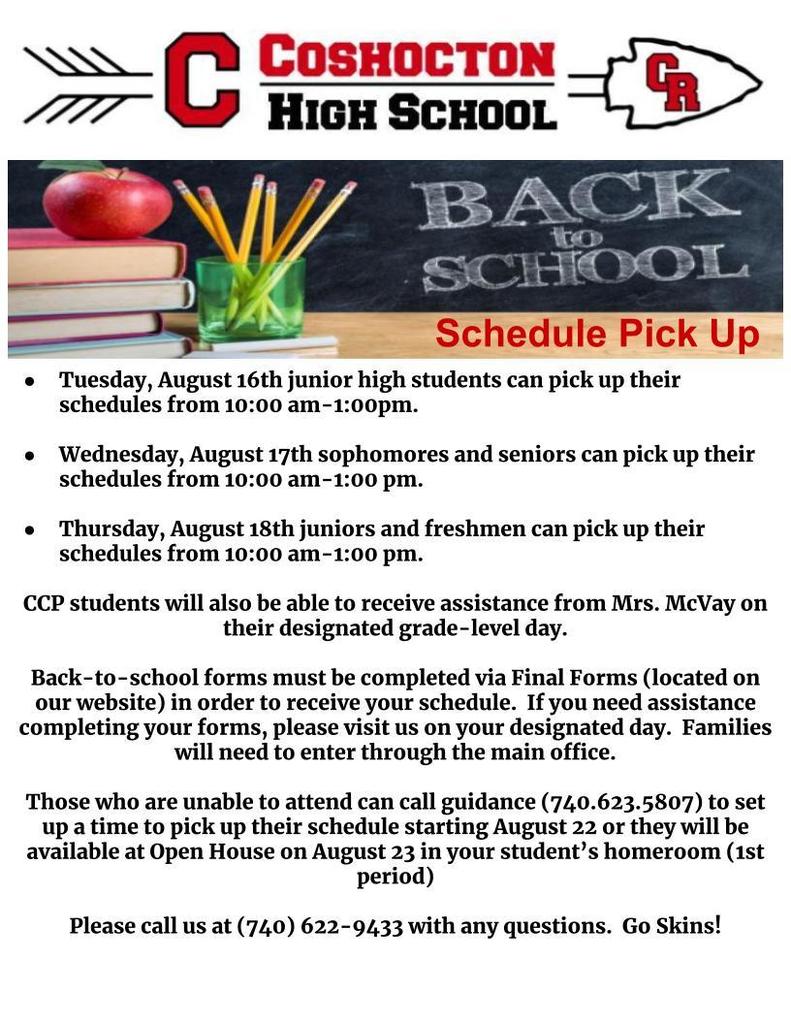 Good morning parents this is Mr. Meiser with a quick announcement. There was a glitch in our Final Forms system that didn't carry over some forms submitted in your accounts. This has been fixed and UPDATED class lists will be posted around 3:00 this afternoon. We apologize for any inconvenience this may have caused. Thanks for your understanding and have a great day. #CoshoctonPride

Good afternoon, this is Mr. Casey with an important announcement for all CES students/parents. Class lists have been posted on the main office and gym doors. If you are interested in knowing what classroom your child is in please stop by. If your child's name does not appear on a homeroom list you have an incomplete enrollment form. For questions and concerns about your forms feel free to call the office and Molly will help you complete any forms that need done. Have a great evening and always remember #CoshoctonPride.

This is a reminder that we will be holding our fall sport Meet the Team tonight, August 10th, at Stewart Field starting at 7:00pm. We hope to see everyone there!

Check out the '22-23 CHS student schedule! Go Skins! #coshoctonpride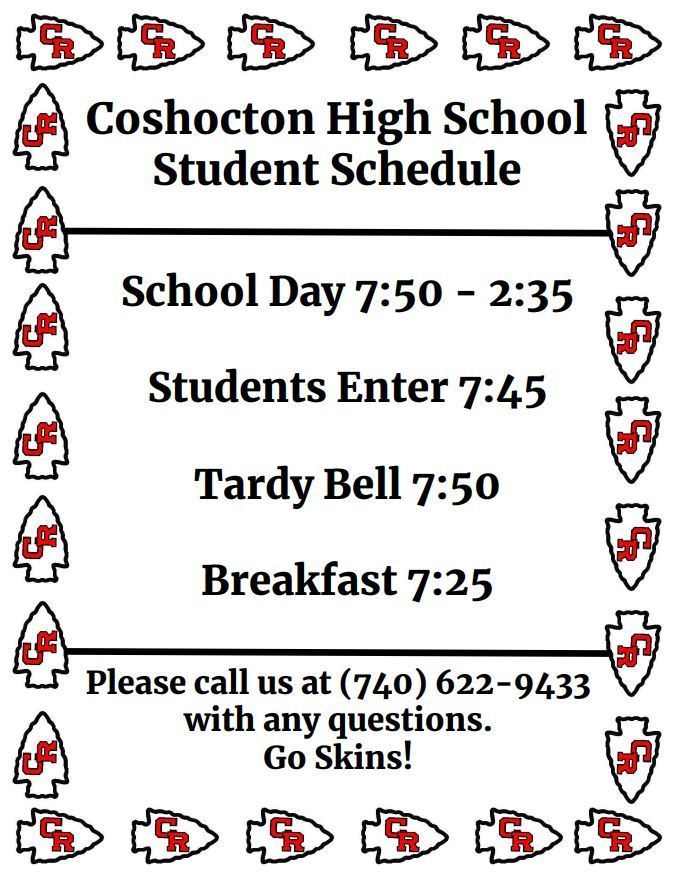 We are off to a great start for our August session of GEARS/Summer School. Once again, the students have been hard at work increasing those math and reading skills in the mornings. Each afternoon, they participate in the club rotations. Some of the clubs we have had so far are Fitness Club, Art Exploration Club, Bucket Drumming, Ms. Abby's Kool Kids, and Lego Club. We also had an assembly with a guest speaker, Mr. Dick McCune with "Blathmac Illusions and Reptiles." Mr. McCune shared some magic tricks and educated us on several different snakes and reptiles. We are also providing the students with another incentive for August. Please continue to encourage your student(s) to attend regularly and have good behavior to earn their Shelby Theatres movie pass.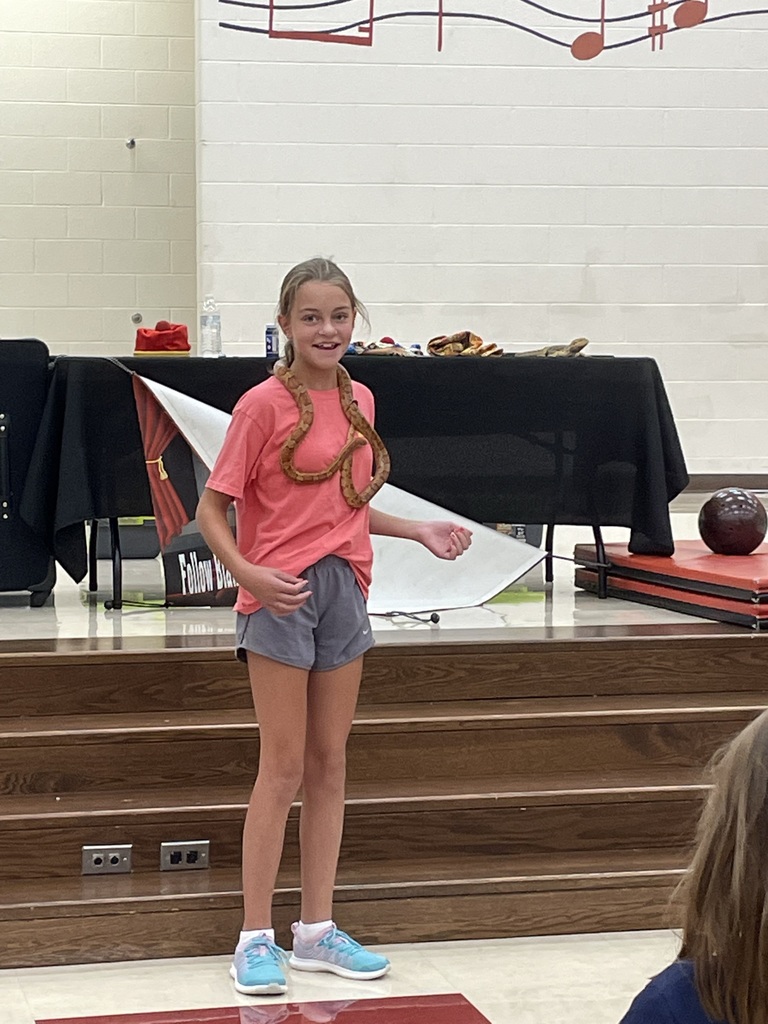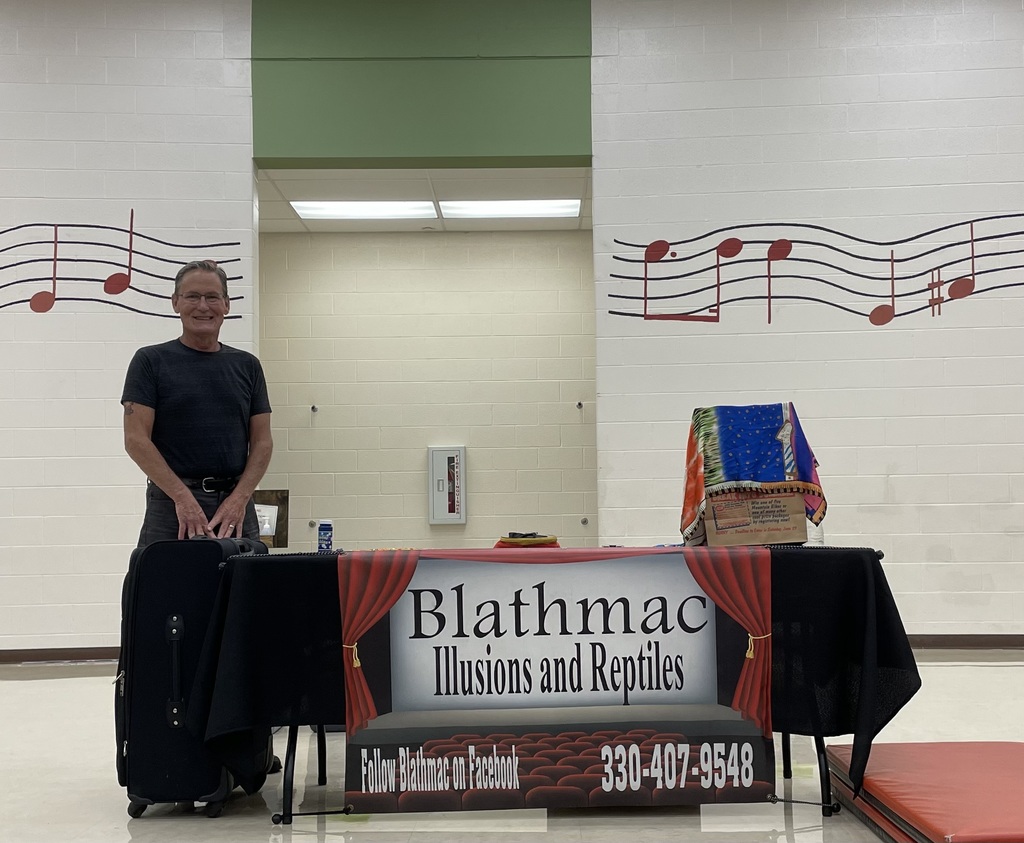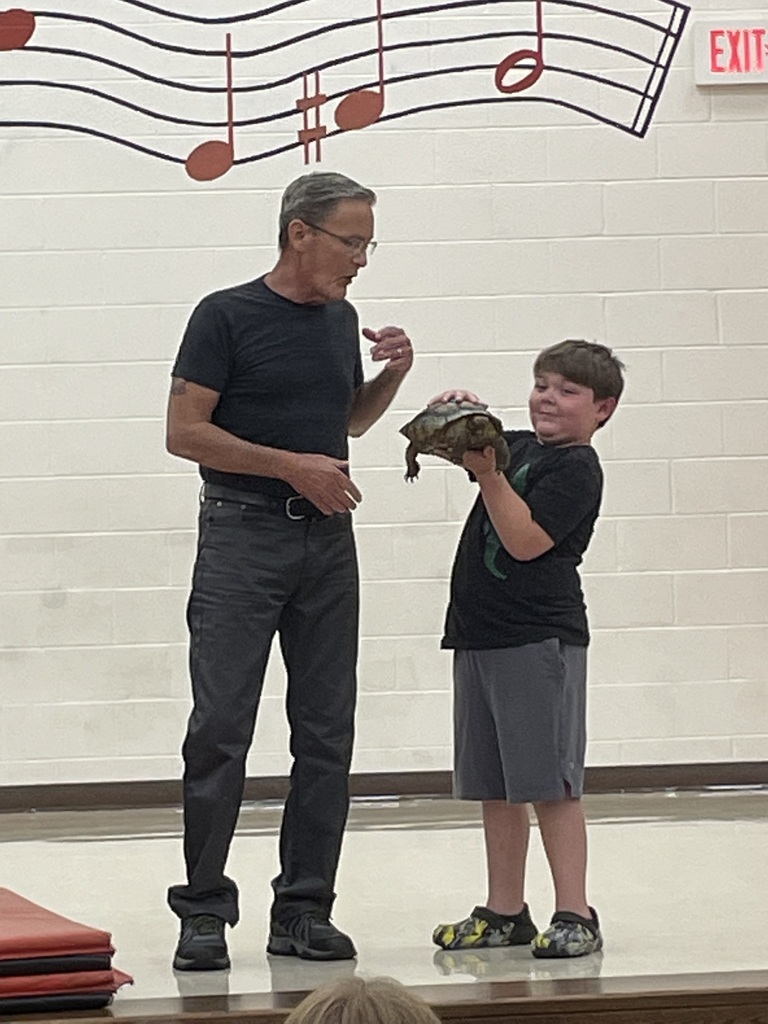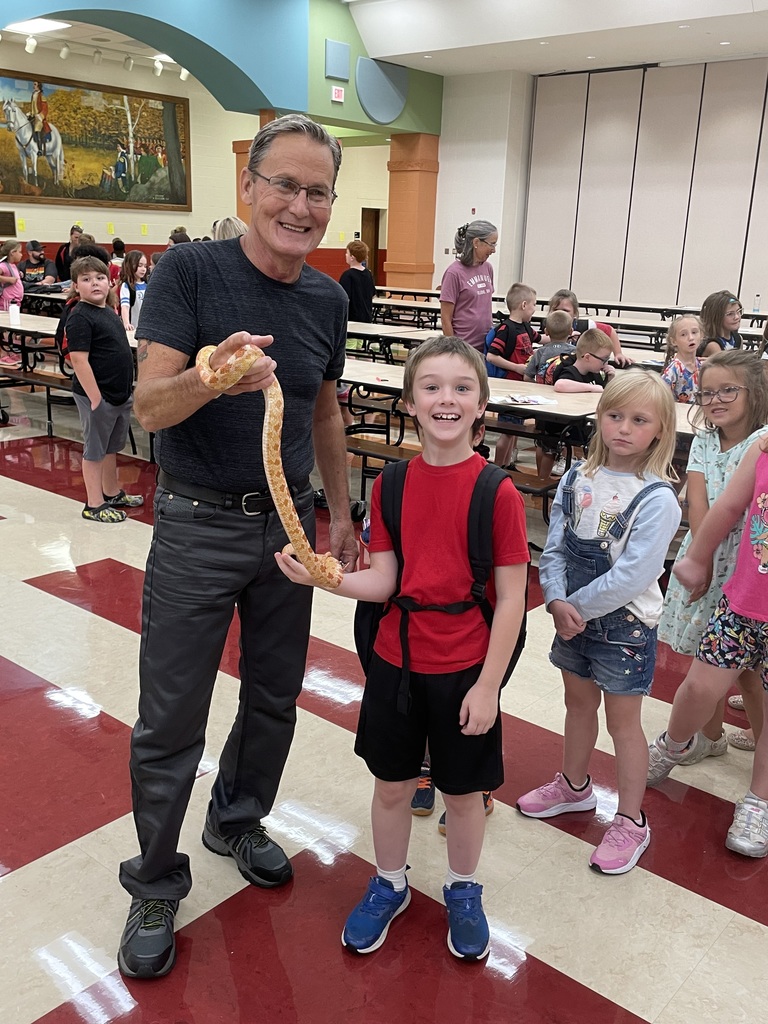 Good evening, this is Mr. Casey with an important reminder for all parents. I am reaching out to ask for you to please complete your child's forms for the upcoming school year. Final forms must be completed prior to the first day of school. Your child will not be assigned a homeroom until all forms are completed. The forms can be found by clicking on the following link
https://coshocton-oh.finalforms.com/
or on our district website. We will have the computer lab open during Open House on August 23rd from 5:00-6:00 for anyone needing support. Again ALL forms must be completed prior to the first day of school. Thanks for your support and always remember #CoshoctonPride

Thank you Coshocton Regional Medical Center! We will be passing these out during Open House. #CoshoctonPride
https://5il.co/1fduh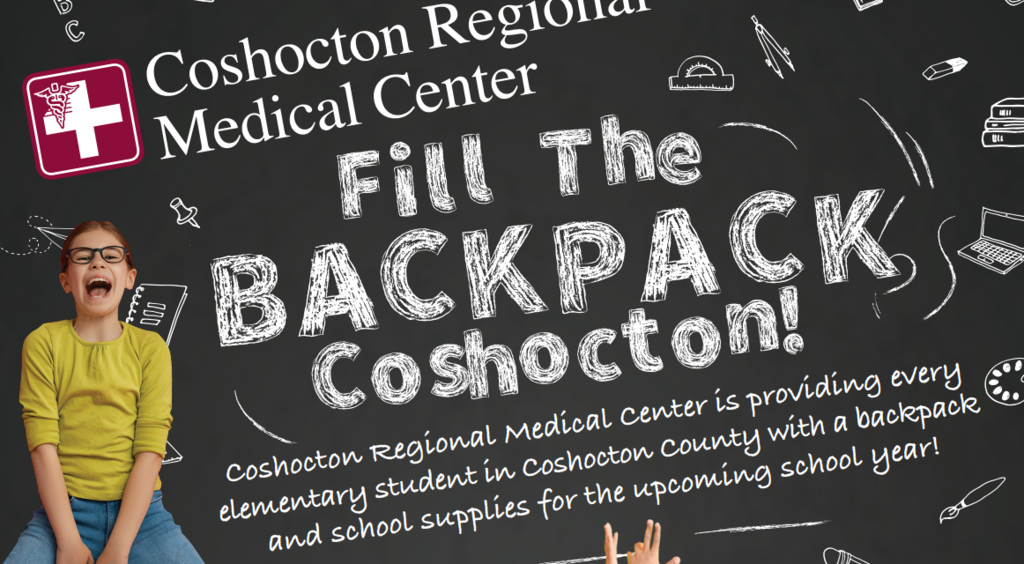 Good afternoon, this is Mr. Meiser with a message for all CES students. I hope everyone has had an AMAZING summer. In the next few weeks we will be sending information and reminders about the upcoming start of the new school year. Please pay close attention to any and all announcements from the school as there are a few changes from the past. Today I wanted to welcome you all back and invite you to our Open House, August 23rd from 5:00-6:00. Administrators and secretaries are now back in the building so don't hesitate to call with any questions. Enjoy the last few weeks of summer and we look forward to seeing you soon. #CoshoctonPride
https://5il.co/1f9o5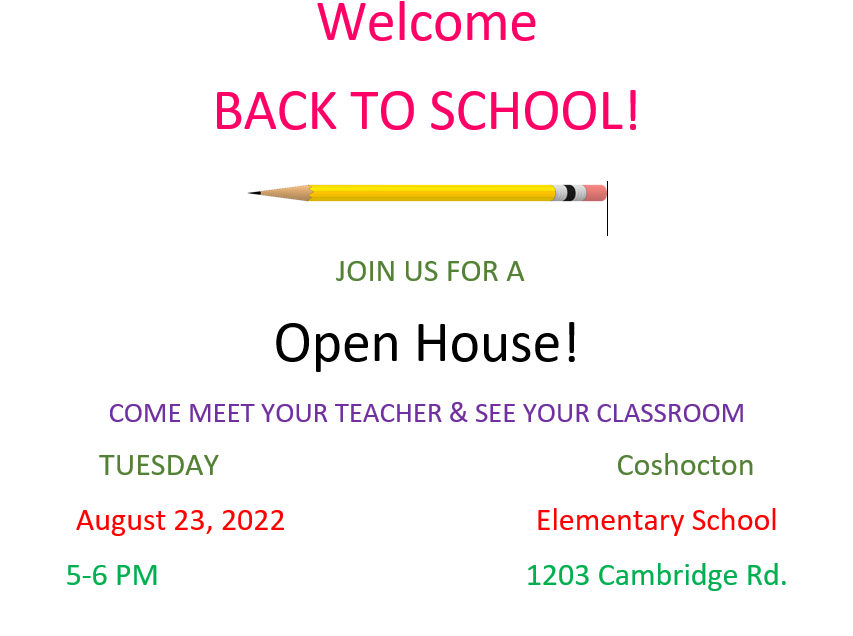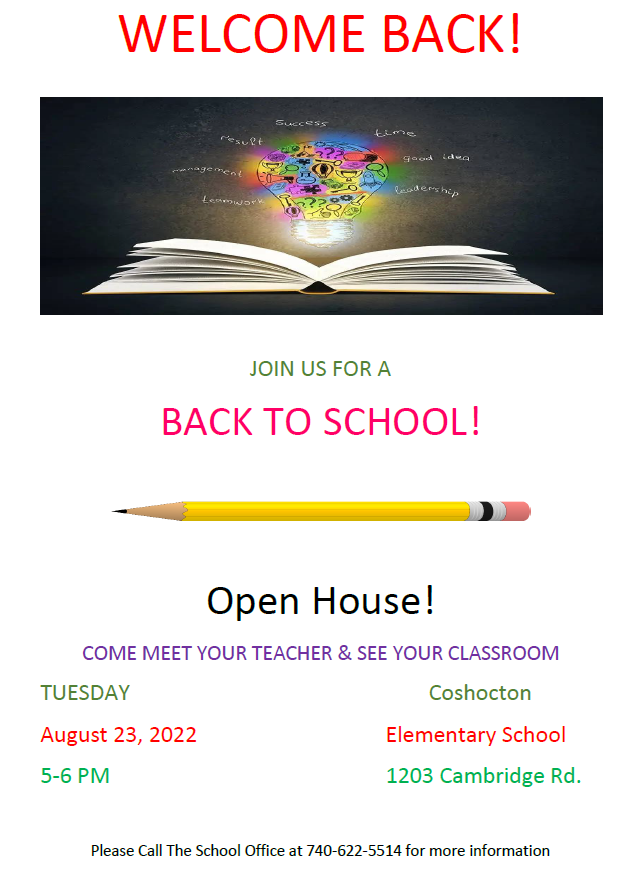 Mark your calendars! #coshoctonpride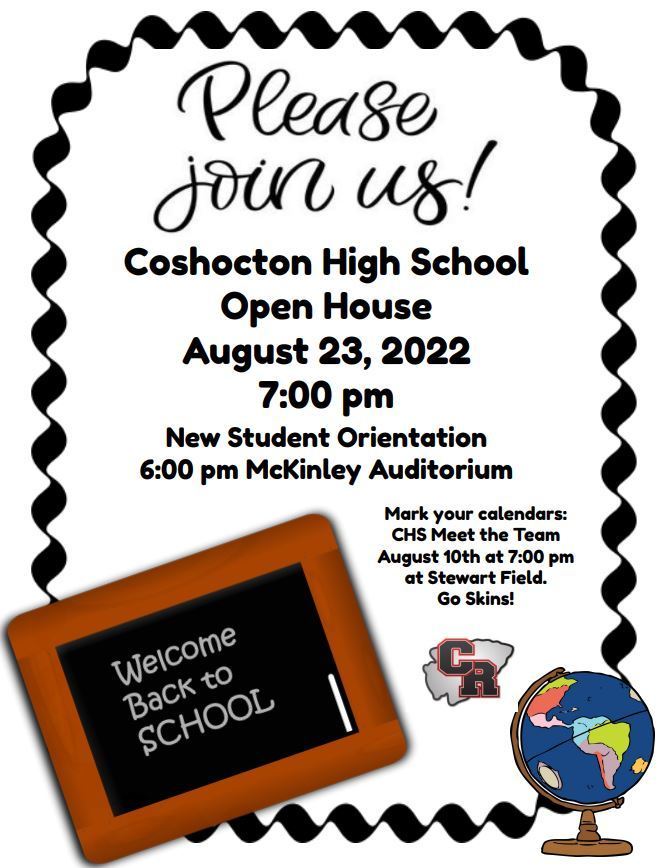 '22-23 Coshocton City Schools School Calendar! Go Skins! #coshoctonpride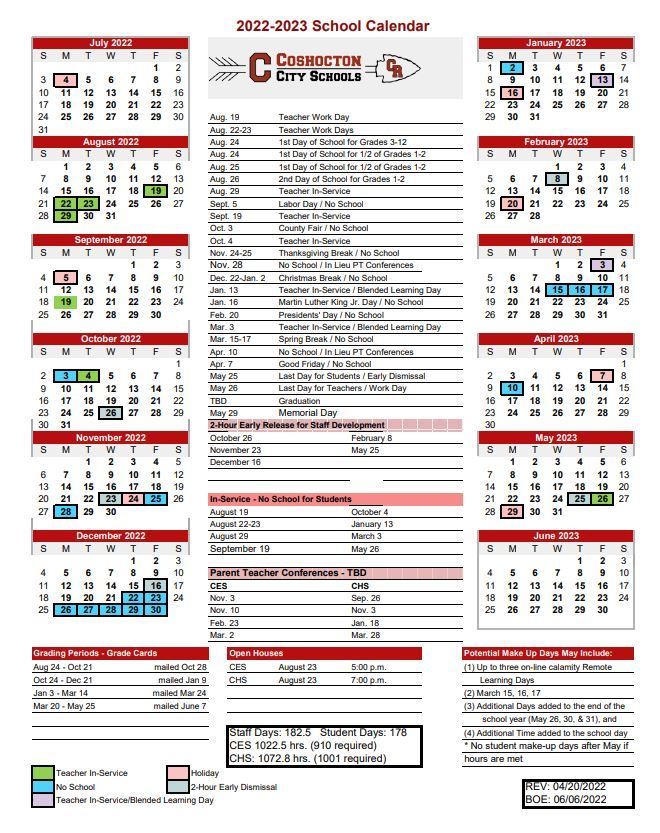 CHS Junior High Supply List! Go Skins! #coshoctonpride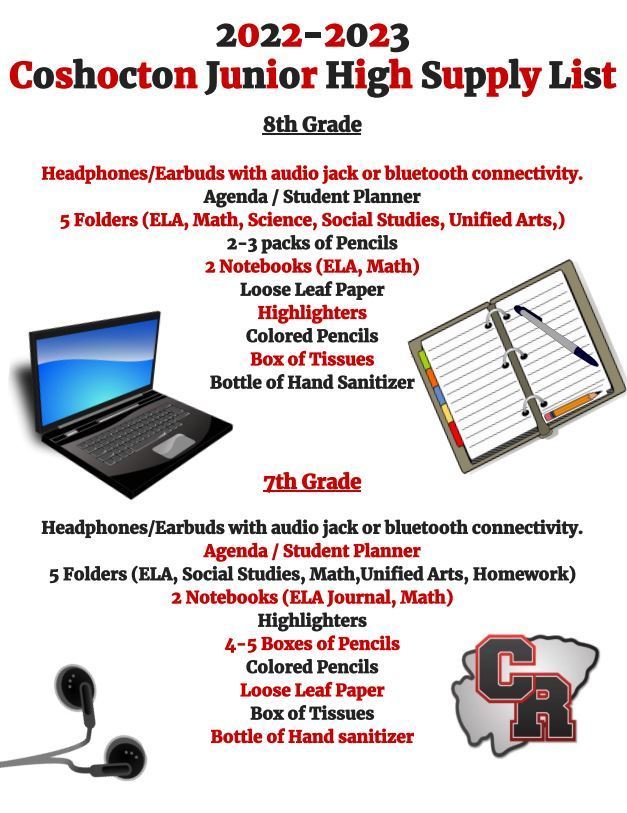 This is John Casey with an important message for all students signed up for session 2 of our summer school and Gears program. We are looking forward to seeing you next week, Monday August 1st. Please find our bus times and locations on our districts website
www.coshoctoncityschools.com
or on the front doors of the main office. If you have any questions don't hesitate to give us a call at 740-622-5514.

Sports physicals and immunizations at the MVHC Coshocton Health Center at CHS! #coshoctonpride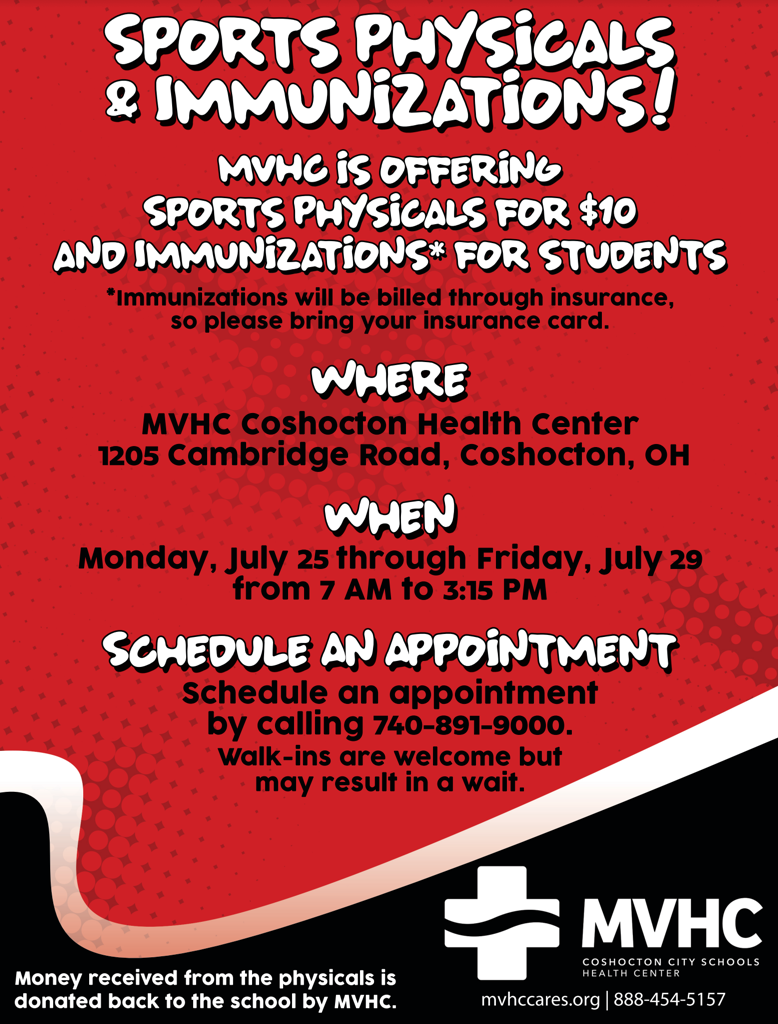 Coshocton High School will be holding the mandatory OHSAA Fall sports parent meeting on Thursday, July 28th at 7pm in the high school auditorium. This is for all parents in grades 7-12. Parents will meet with coaches for their respective team immediately after the OHSAA meeting.

It is with enormous pride that Coshocton City Schools announces that our own Leslie Croft has been selected as Ohio Region 9 Teacher of the Year! Furthermore, this recognition makes her one of eleven finalists in Ohio for State Teacher of the Year. Congratulations Mrs. Croft! We are blessed to have you serving our students.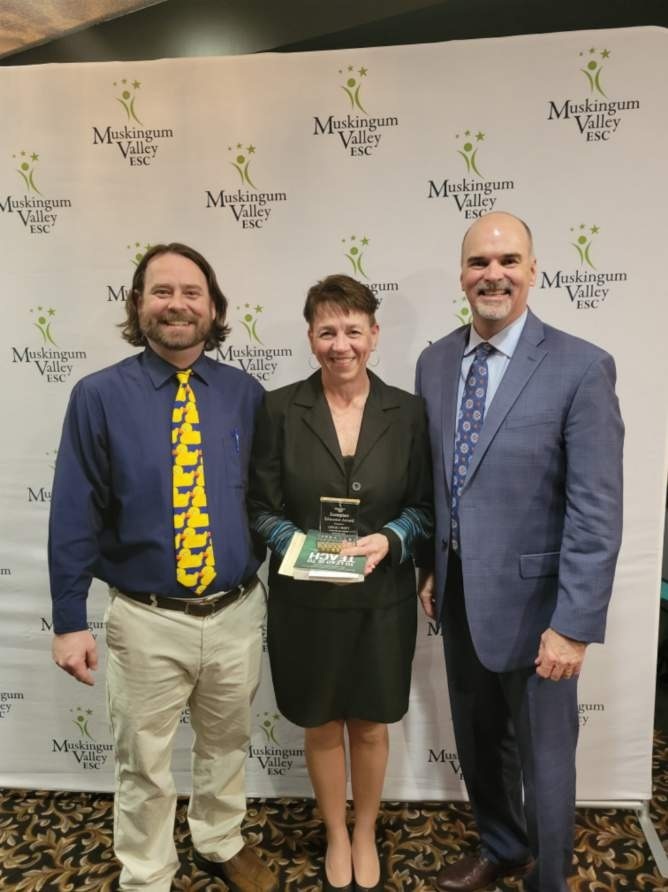 The students at Summer School and GEARS (Growing Educated And Responsible Students) have continued to work very hard and still have a lot of fun. All of the students are still focusing on math and reading skills in the mornings and then participating in different clubs each afternoon. Sensei Jon McFarland joins us on Wednesdays to teach self discipline and karate. Ms. Chris Campbell visited us to teach the students yoga and mindful movement techniques. "The Works" presented different scientific ideas, such as gravity, at an assembly. Then Firefighters Endsley and Lingo taught us fire safety and let us tour the safety house.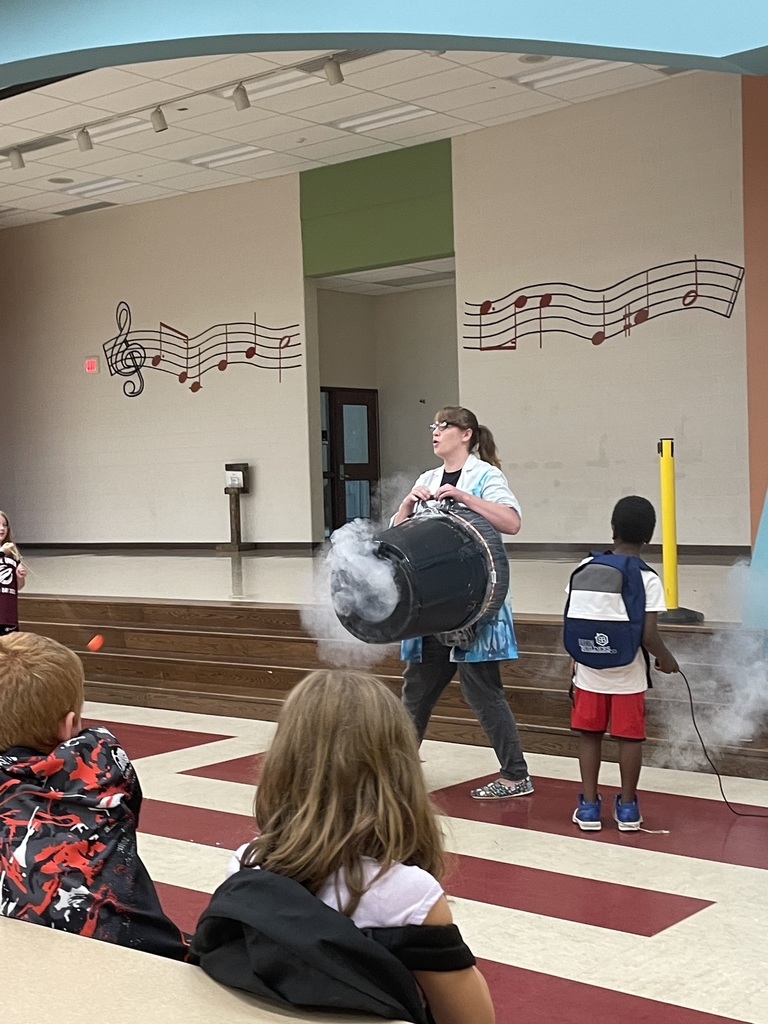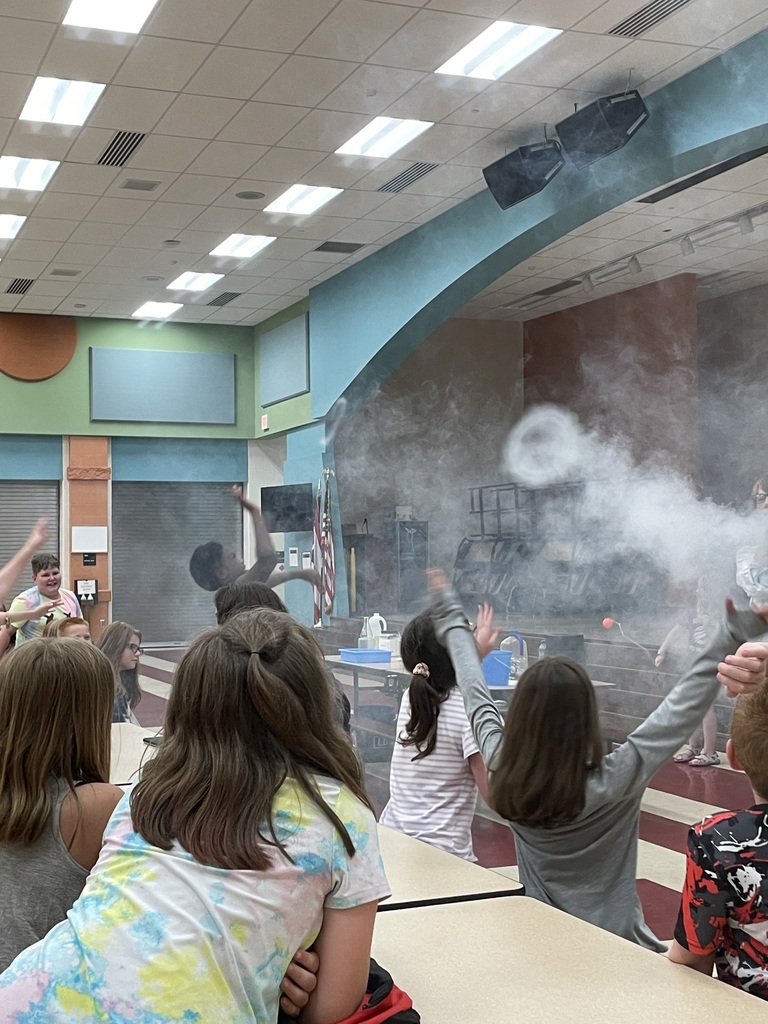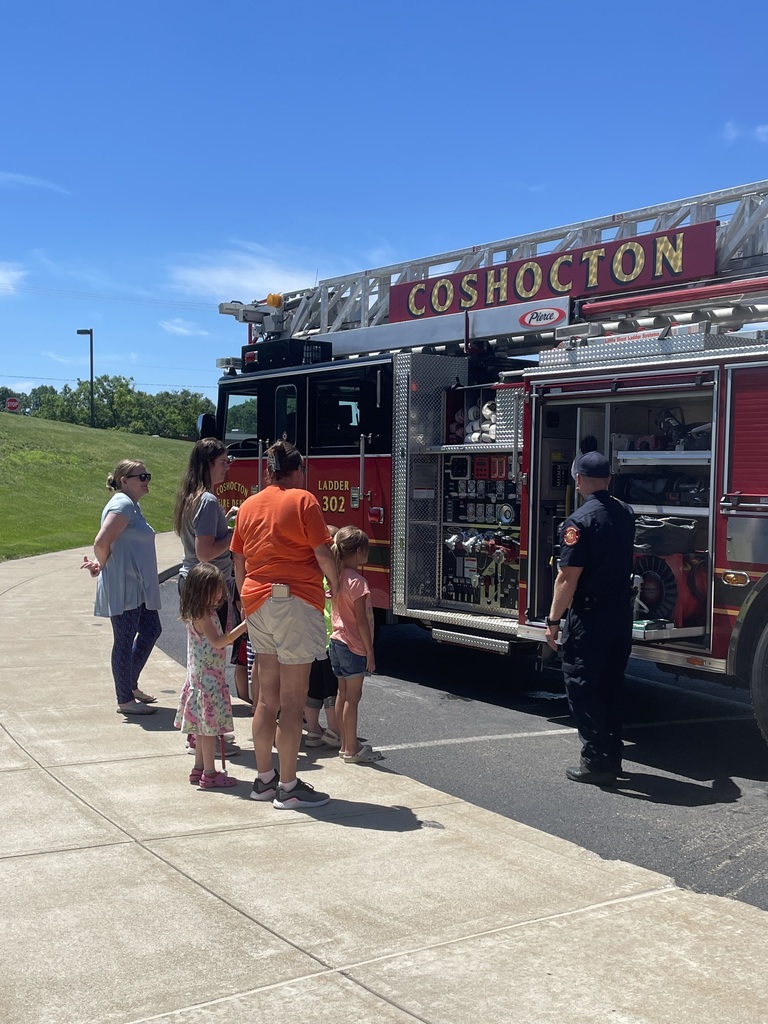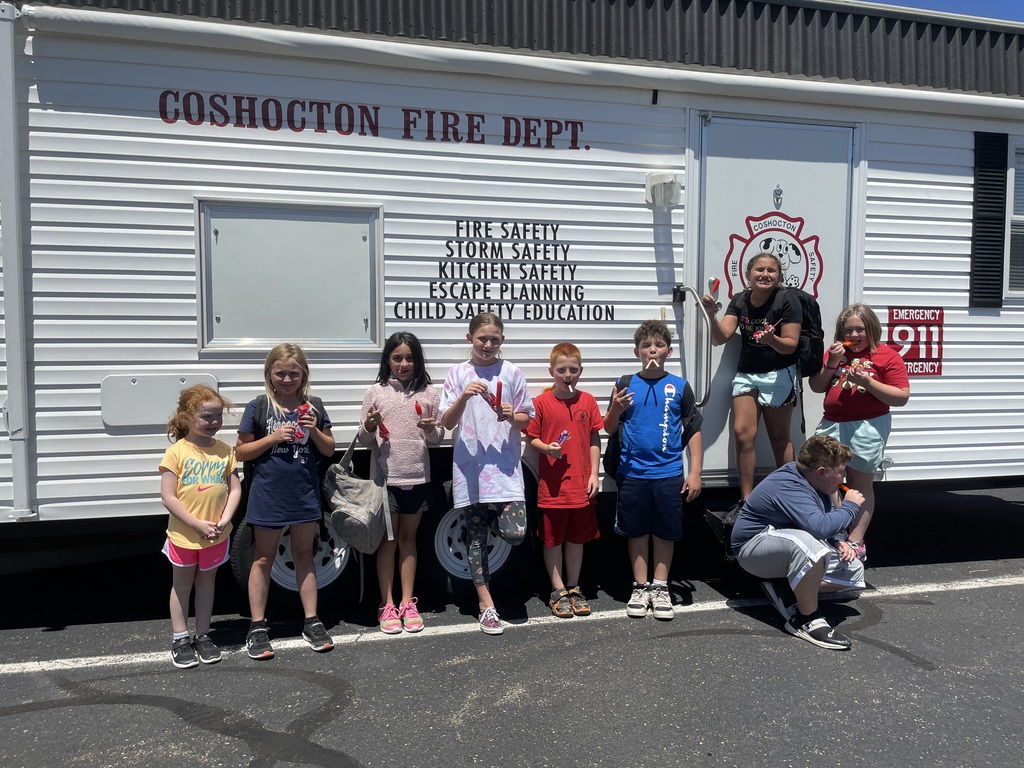 Good afternoon, this is Mr. Casey with an important reminder for all summer school students. We will not be in session tomorrow, June 20th. The building will be closed in observance of the Juneteenth holiday. Again, we will NOT have summer school tomorrow. Have a great day and see you Tuesday.