Parents we need your help! We have started our end of the year book collection. All CES library books need to be returned at this time. A replacement fee will be assessed to the students account for all unreturned books. Thank you for your help!


All Parents of 6thGrade Students: Monday, May 23 our 6th-grade students will be going to the C.H.S. auditorium @ 9:30 to listen to a presentation by Muskingum Valley Health Center on the effects of Vaping.

A big "Shout Out!" to CHS seventh grader Lilah L. for being selected as the winner of this year's Better Business Bureau's Laws of Life Essay Contest! Lilah's essay was selected the Best Overall Essay out of approx. 2000 essays submitted from sixth through eighth grade students from twenty-one different schools in the region. Lilah and the other finalists were recognized at a ceremony held in Columbus. Congrats, Lilah! We are proud of you! #REAL Redskin #coshoctonpride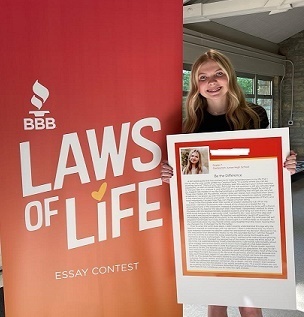 Limited spots for Camp Invention this summer are filling up fast! Come enjoy this fun, hands on science camp with your friends! Register at INVENT.ORG/CAMP or call 800-968-4332. You can use the following link to view the camp invention flyer:
https://5il.co/1ar6c

All 6th grade students going to the zoo tomorrow need to be in the cafeteria NO later than 7:45. The bus will leave @ 8:00 sharp. Students will return at 4pm and will need to be picked up at that time. Students WILL NOT be able to ride the bus.
GREAT NEWS! CES Discount Cards were sent home today with students! Thank you all for the support!

Tournament Action-Ticket Information: Varsity Baseball vs Buckeye Local, Monday. May 16th Game Time 5:00 pm All tickets must be purchased online at
www.ohsaa.org/tickets
. No cash sales. Select Baseball, Div. III, Region 11, East, then the game. Price is $8.00 pre-sale until 2:00pm on game day, then the price will be $10.00

LAST CALL for KINDERGARTEN REGISTRATION! If you have not registered for Kindergarten next year please call the office to schedule your appointment. Your last chance to register is June 2, 2022. Hope to see you then.
https://5il.co/1aiad
CHS Science students in Mrs. Hilgenberg's and Mrs. Snyder's classes working hard today on separation of a mixture and reaction labs. Go Skins!!! #coshoctonpride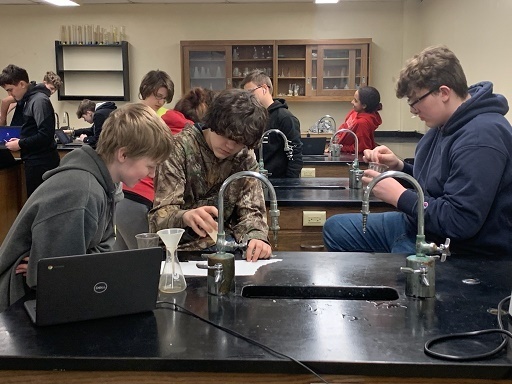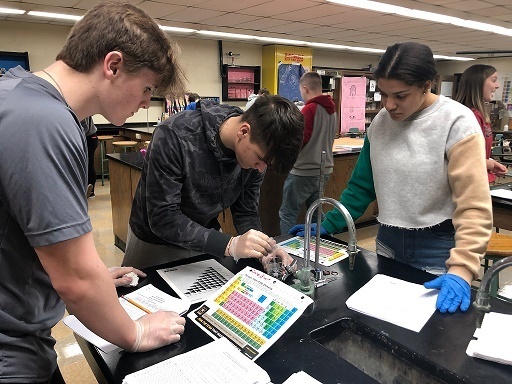 5th grade families: Friendly reminder that students need to wear/bring costumes for Colonial Life Living History THIS Friday. Notes went home last week. #CoshoctonPride


REMINDER There is a 2-Hour Early Dismissal TODAY Wednesday, May 11th.

The date for the Gifted Showcase has been moved from tonight, May 10th , to Thursday, May 19th from 5-7 in the CES cafeteria, in order to accommodate the many events that are occurring in our district over the next two weeks. All are welcome!
REMINDER There will be 2-Hour Early Dismissal this Wednesday May 11th.

The 2nd grade class will be holding a snack sale now through Friday May 13th. This is part of their Goods and Services Unit in Social Studies. With the money raise, the students will get an ice cream party and the remainder of the money will be donated to a local charity. The snack sale will be open daily from 9:15-10:15 in the 2nd grade extended learning area. Please come and help them raise money for a good cause.
https://5il.co/1a5dw


Mark Your Calendar.....Coshocton Athletic Department along with Trainer Travis Olinger and Coshocton Regional Medical Center will be hosting Physical Day, Saturday, May 14th from 9am-1pm at the High School gym. Cost is $10.00, the form can be found on the website under athletics, athletic documents/forms, or can be picked up in the school office. Get your physical now and be good for the entire school year. Call the athletic department at 740-622-8519 with any questions.

On Thursday May 12th between 11 a.m and 4p.m. MVHC will be offering Meningitis vaccines for incoming seniors and Meningitis and Tdap vaccines for incoming 7th graders at the school based clinic. Kindergarten vaccines will be available as well. These vaccines are required by Ohio law prior to entering the 7th and 12th grade. Parent permission is required. If you have not scheduled an appointment for your child, please consider getting their vaccine here at school on Thursday May 12th. COVID vaccines will be available as well. These are free and available to all students and family members. Pfizer and Moderna 1st and 2nd dose vaccines as well as boosters will be available. Please see your building nurse for a permission slip or call Nurse Roberts at 740-622-5514 ext. 3008.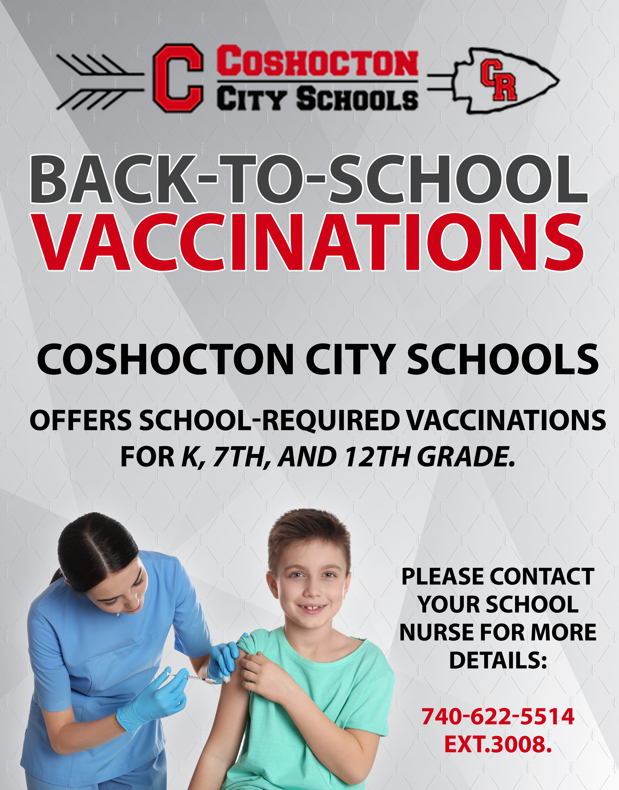 CCS recognizes our hard-working and dependable cafeteria and food service staff in both buildings! Thank you for all that you do! #coshoctonpride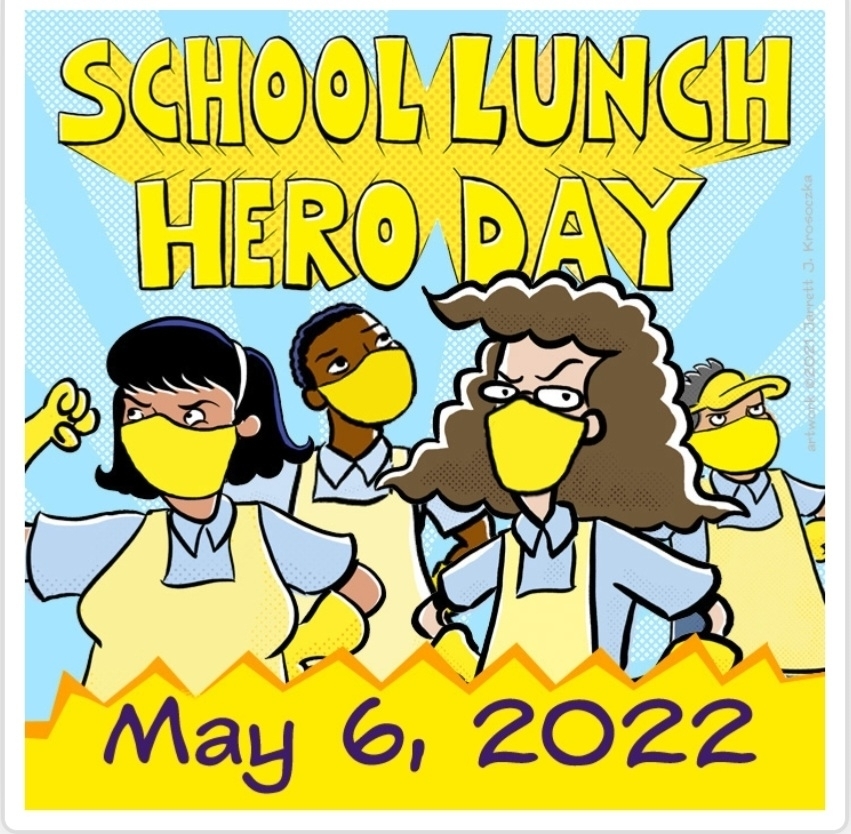 Boys Basketball: Boys currently in Gr. 6 through 11 are encouraged to attend open gym tomorrow, Friday May 5th from 5-7pm at CHS. Even if you are playing a spring sport this will give you the opportunity to meet the new coach and get some important dates for the month of May