7th Grade Volleyball MVL Tournament. Saturday Oct 15th, Game Time 9:00am Coshocton vs Sheridan playing at Tri Valley High School Admission is $3.00 for Adults and $2.00 for Students. Good Luck Ladies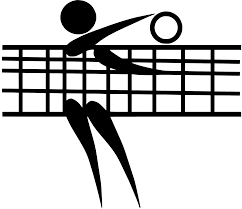 Varsity Girls Soccer vs Cambridge has been moved to Tuesday, Oct. 11, game time is 6:00 pm **This is Senior Night, show up and cheer the girls onto a victory**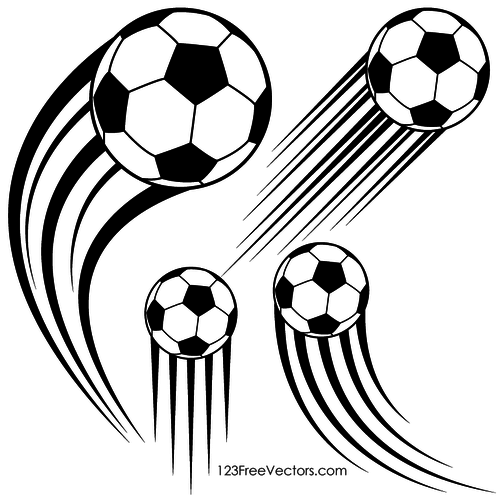 Coshocton Planetarium October newsletter! Go Skins! #coshoctonpride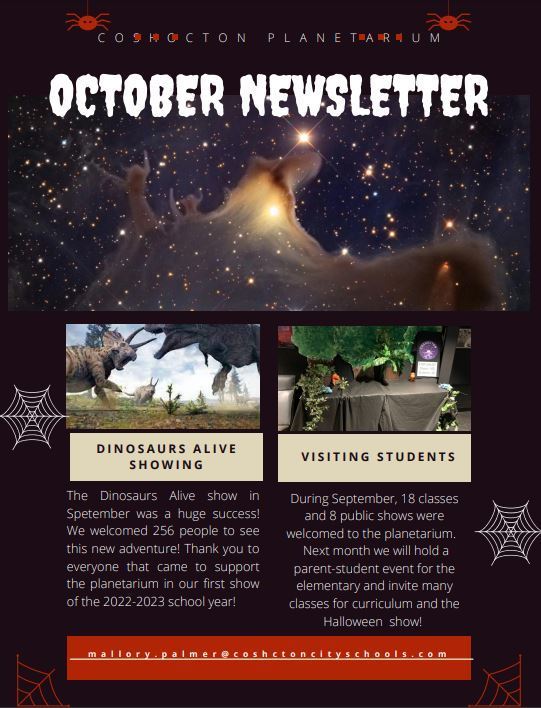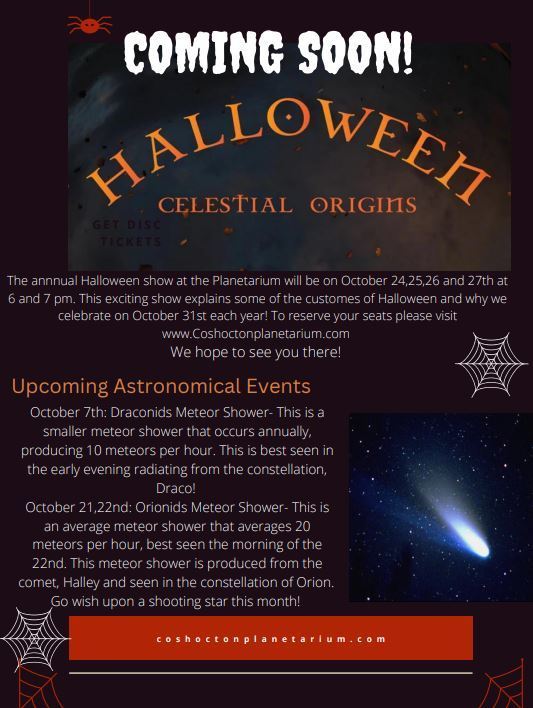 Halloween at the Planetarium The Coshocton Planetarium will present the annual Halloween show, "Halloween: Celestial Origins," on October 24,25,26 and 27th at 6 and 7 pm. Have you ever wondered why we dress up, go trick-or-treating or carve jack-o-lanterns? This video tells you where Halloween comes from and all of the fun customs as well. Come celebrate Halloween with us at the Planetarium! Shirts and buttons will be sold at the shows! Shirts-15$ Buttons-3$ To reserve a seat, please visit
www.coshoctonplanetarium.com
. If you have any questions or concerns, please contact Mallory Palmer at
mallory.palmer@coshoctoncityschools.com
We hope to see you soon! Costumes are welcome! Go Skins! #coshoctonpride

Just a reminder today is the final day to fill out our Title Night Survey. If you haven't done so already please click the link below to give your feedback to help plan our next event. Thank you
https://forms.gle/HceKhFLKXPDYF5zG7
REMINDER Time is almost up to get your Dutch Valley Cookie Dough PTO Fundraiser orders in. All orders and money are due TOMORROW Sept. 30th. No late orders will be accepted. Thank you all for your support with this delicious fundraiser!

JrH Volleyball at Ridgewood on Saturday, Oct. 1 will be 7th grade only, game time is 10:00 am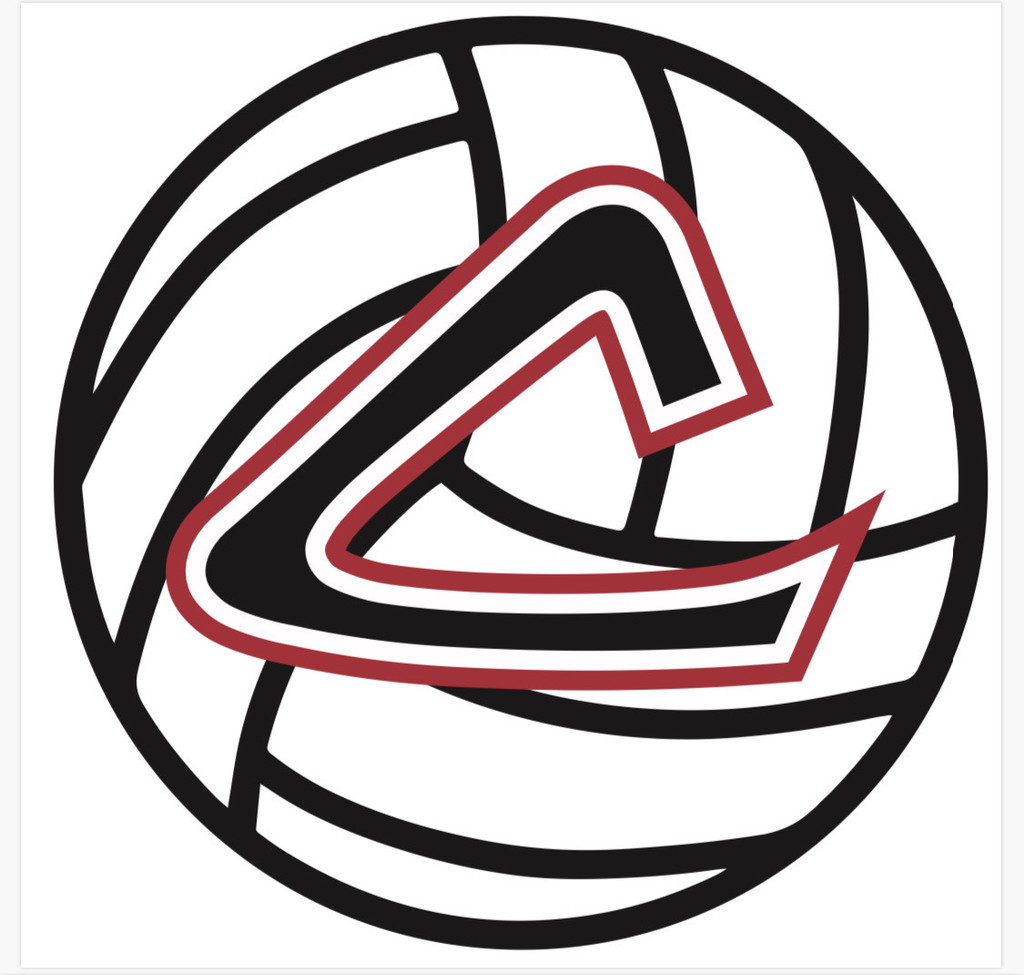 Good morning CES Families! This is just a friendly reminder that PTO Dutch Valley Cookie Dough orders and money are due to the CES Main Office this Friday Sept. 30th.
All Redskins Families: We Need Your Help!!!! Please remember our American Red Cross Blood Drive is Friday September 30th from Noon until 6p.m. in the Elementary Gymnasium. As REAL (Respectful, Elevate Others, Accountable, Leader) Redskins we want to support our community. Our youngest Redskins have an opportunity to begin learning about community service. Any adult signing up to donate blood is able to sign up and name a student as their Recruiter. The student recruiter will receive a Red Cross lantern. Adult donors will receive a Red Cross tote bag and be able to sign up for a coupon for a FREE haircut from Sports Clips. The more donors Coshocton Elementary has the more scholarship dollars a high school senior will receive towards further education. We are still in need of donors. Please consider signing up for our blood drive. Not only are you helping save lives, you are also setting examples for our students. Do not hesitate to call Nurse Roberts with questions at 740-622-5514 ext. 3008.

Attention GEARS Parents: Due to spacing restraints and scheduling of other programs and events being held at Coshocton Elementary and Coshocton Jr. High/High School, the GEARS after-school program will be cancelled on Wednesday, October, 5, 2022 and Thursday, October 6, 2022. This cancelation will only affect the after-school program. The GEARS before-school program will still be held as originally scheduled. I apologize for the inconvenience. However, we always want to be considerate of other programs that our students can participate in. If you have any questions or concerns, please do not hesitate to contact me at 740-622-5514, ext. 3140.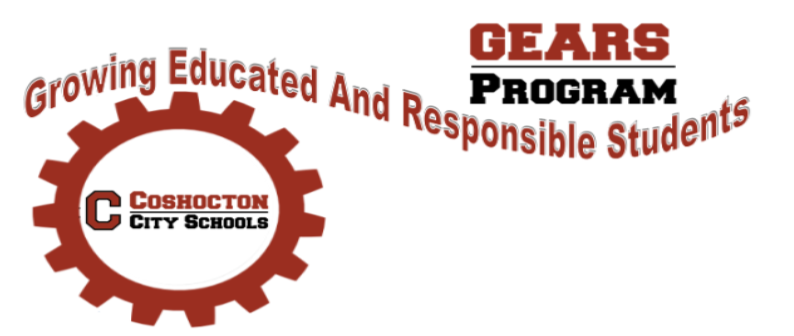 Congratulations to our 2022 Homecoming Court; Natalie, Myrakle, Brynn, Lyndsay and Hailey! The parade is on Main St.; 4:00 and coronation is at Stewart Field; 6:45. Go Skins! #coshoctonpride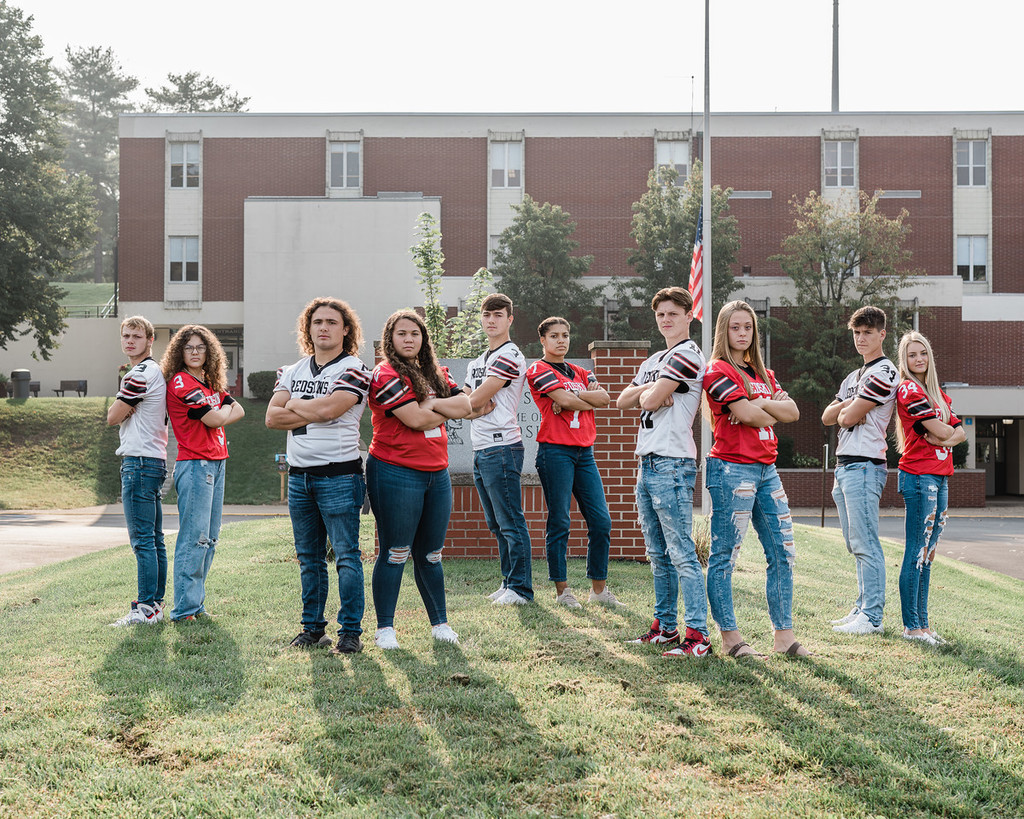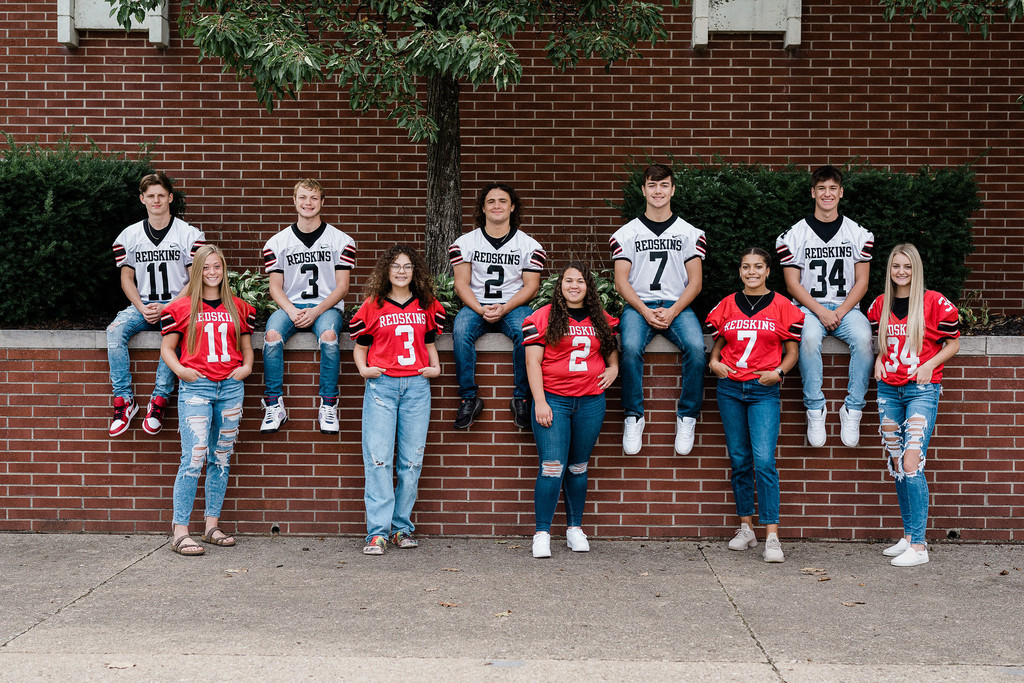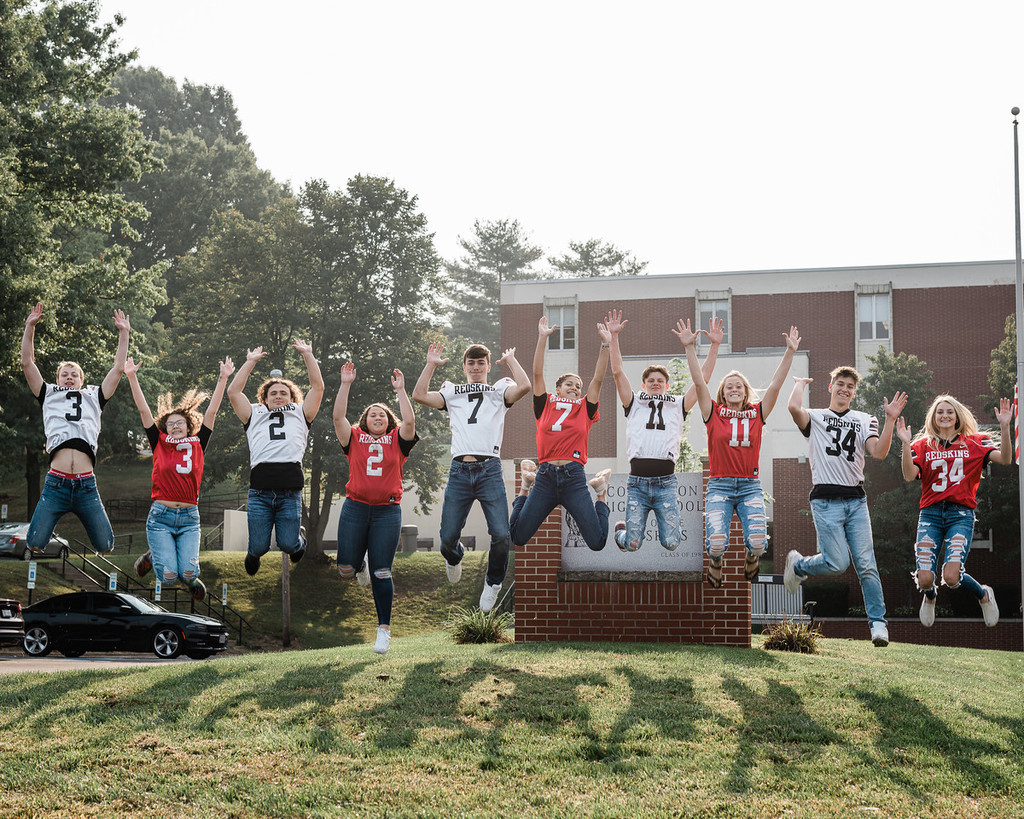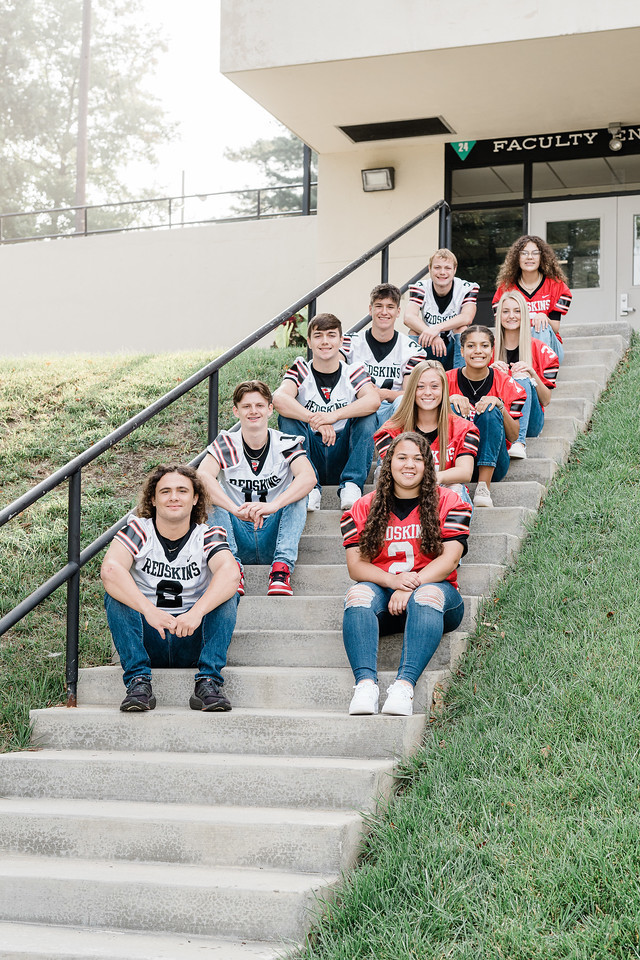 Freshman Football at Ridgewood Tuesday, Sept. 27th has been cancelled.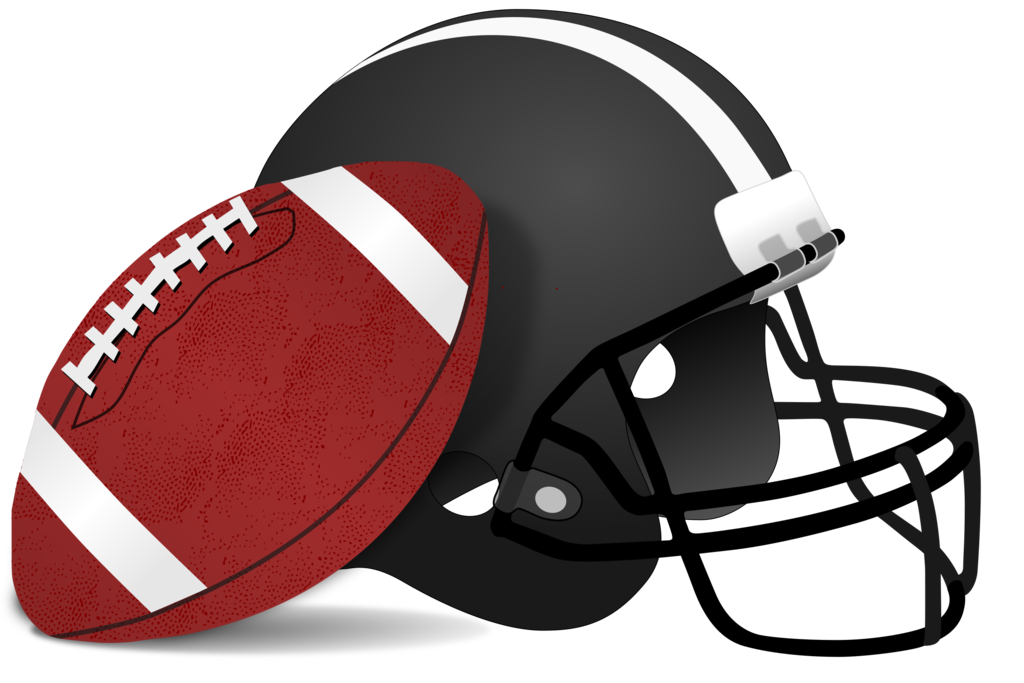 CHS fall varsity athletes greeted elementary students this morning spreading Coshocton Pride! Go Skins! #coshoctonpride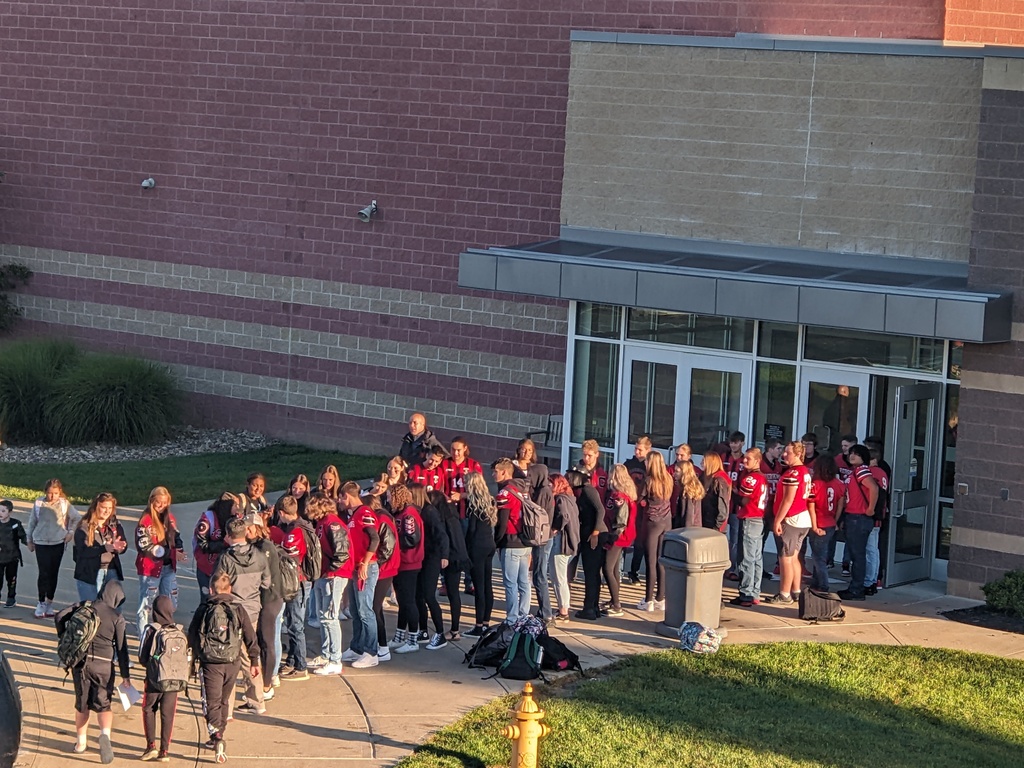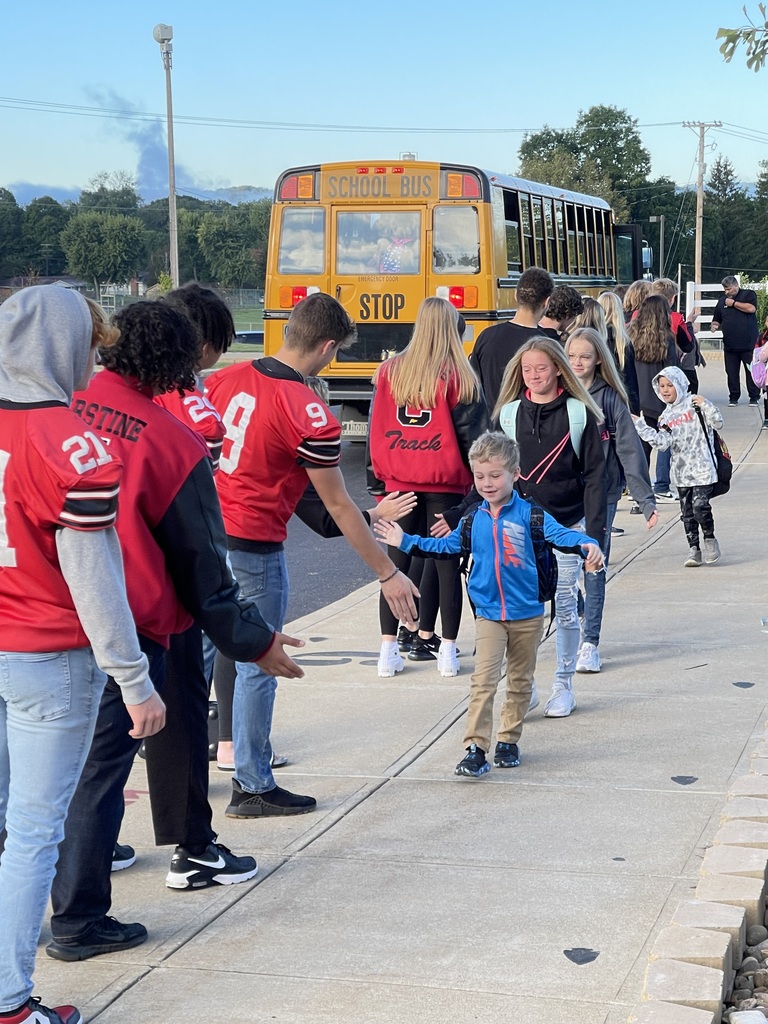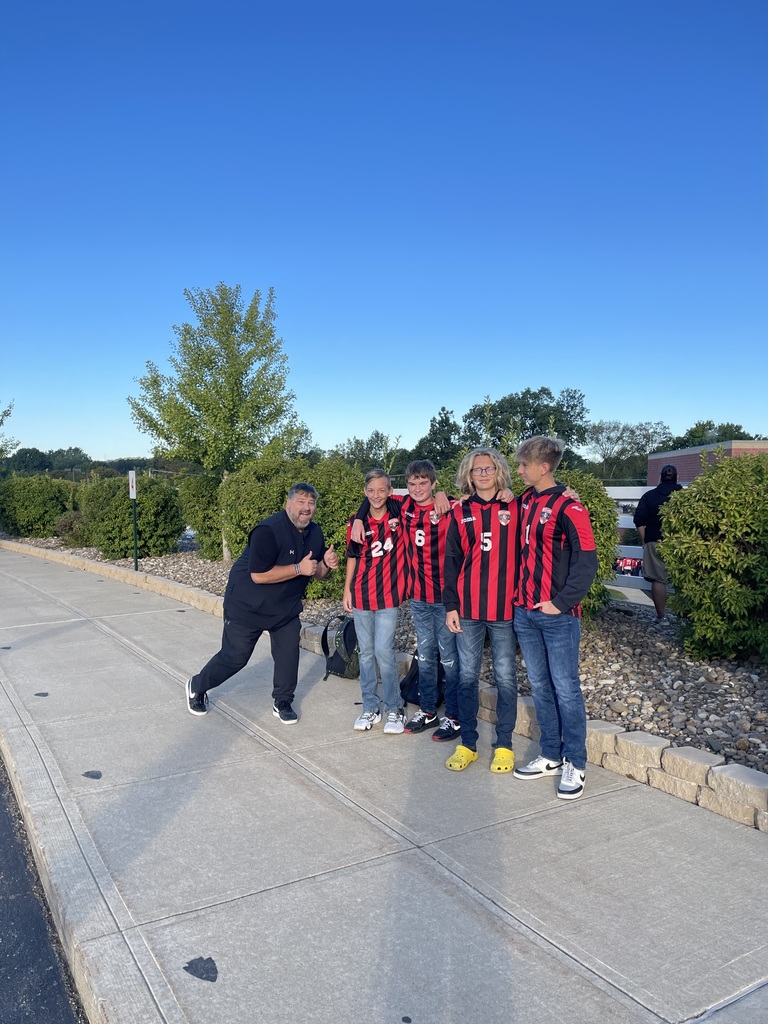 Varsity only Volleyball at East Knox on Saturday, Sept. 24 will be starting at 10:00am.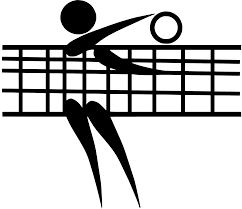 CHS Homecoming events! Go Skins! #coshoctonpride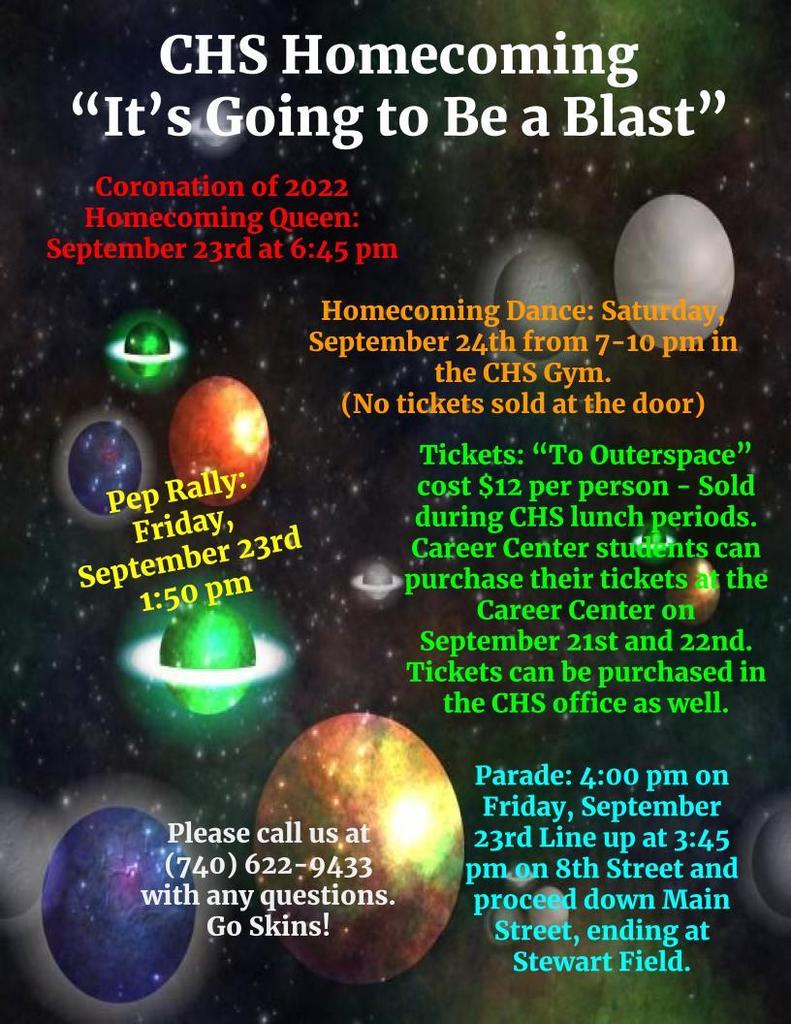 Attention GEARS Parents: Due to the congestion during dismissal for after-school, we are changing the pickup process, effective immediately. We will start the new process on Tuesday, September 20, 2022. We will now dismiss the children from the front entrance by the retaining wall where the grade level signs hang. This is the same place that students are dismissed after normal school. Parents must park across the street in the high school parking lot and walk across to pick their student(s) up. If there is a situation and you have notified me, in advance, of an early release for your student, they will still be picked up at the gym doors. We believe this is the safest and most effective way to handle this and appreciate your cooperation. Thank you, Tammy Jacobs GEARS Site Coordinator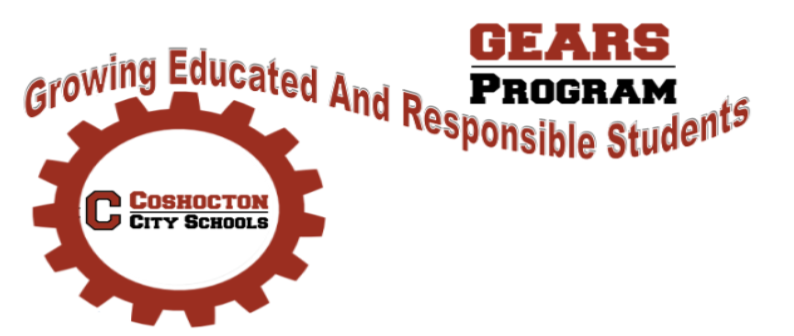 HOMECOMING SPIRIT WEEK IS THIS WEEK! Let's show our SCHOOL SPIRIT and have EVERY STUDENT AND STAFF MEMBER at CCS PARTICIPATE! Mon: Teacher In-service 🤓 Tues: REAL Redskin Pep Rally Wear Red/Black/White Wed: BLIND the Panthers: Wear NEON Thurs: BLAST from the PAST : Wear your favorite decade's clothes Fri: BLACK OUT the Panthers: All students and staff WEAR BLACK GO SKINS!
REMINDER There is No School for students Monday Sept. 19th due to a Scheduled Teacher In-Service. Have a great weekend!

Attention GEARS Parents: Due to the congestion during dismissal for after-school, we are changing the pickup process, effective immediately. We will start the new process on Tuesday, September 20, 2022. We will now dismiss the children from the front entrance by the retaining wall where the grade level signs hang. This is the same place that students are dismissed after normal school. Parents must park across the street in the high school parking lot and walk across to pick their student(s) up. If there is a situation and you have notified me, in advance, of an early release for your student, they will still be picked up at the gym doors. We believe this is the safest and most effective way to handle this and appreciate your cooperation. Thank you, Tammy Jacobs GEARS Site Coordinator