REMINDER There is a 2-Hour Early Dismissal TODAY Wednesday, May 11th.

The date for the Gifted Showcase has been moved from tonight, May 10th , to Thursday, May 19th from 5-7 in the CES cafeteria, in order to accommodate the many events that are occurring in our district over the next two weeks. All are welcome!
REMINDER There will be 2-Hour Early Dismissal this Wednesday May 11th.

The 2nd grade class will be holding a snack sale now through Friday May 13th. This is part of their Goods and Services Unit in Social Studies. With the money raise, the students will get an ice cream party and the remainder of the money will be donated to a local charity. The snack sale will be open daily from 9:15-10:15 in the 2nd grade extended learning area. Please come and help them raise money for a good cause.
https://5il.co/1a5dw


Mark Your Calendar.....Coshocton Athletic Department along with Trainer Travis Olinger and Coshocton Regional Medical Center will be hosting Physical Day, Saturday, May 14th from 9am-1pm at the High School gym. Cost is $10.00, the form can be found on the website under athletics, athletic documents/forms, or can be picked up in the school office. Get your physical now and be good for the entire school year. Call the athletic department at 740-622-8519 with any questions.

On Thursday May 12th between 11 a.m and 4p.m. MVHC will be offering Meningitis vaccines for incoming seniors and Meningitis and Tdap vaccines for incoming 7th graders at the school based clinic. Kindergarten vaccines will be available as well. These vaccines are required by Ohio law prior to entering the 7th and 12th grade. Parent permission is required. If you have not scheduled an appointment for your child, please consider getting their vaccine here at school on Thursday May 12th. COVID vaccines will be available as well. These are free and available to all students and family members. Pfizer and Moderna 1st and 2nd dose vaccines as well as boosters will be available. Please see your building nurse for a permission slip or call Nurse Roberts at 740-622-5514 ext. 3008.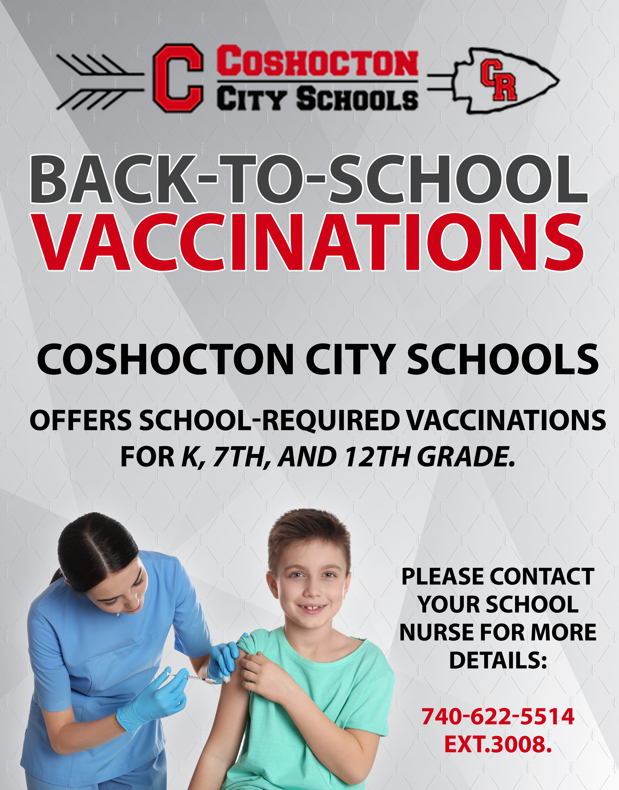 CCS recognizes our hard-working and dependable cafeteria and food service staff in both buildings! Thank you for all that you do! #coshoctonpride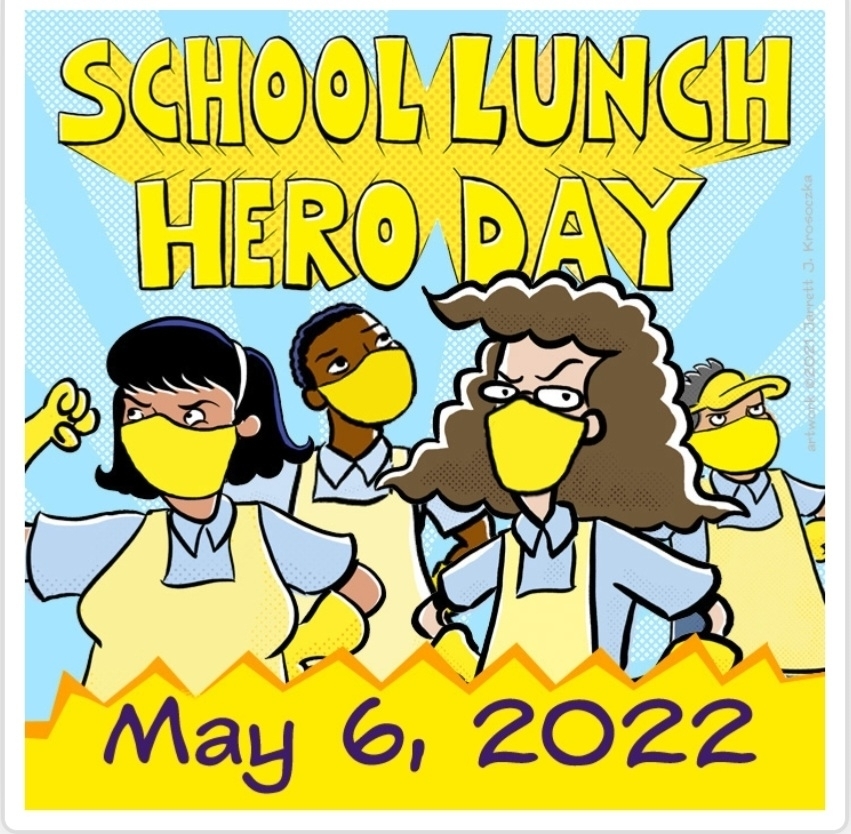 Boys Basketball: Boys currently in Gr. 6 through 11 are encouraged to attend open gym tomorrow, Friday May 5th from 5-7pm at CHS. Even if you are playing a spring sport this will give you the opportunity to meet the new coach and get some important dates for the month of May

Coshocton High School is proud to announce the hiring of James Herman for the Head Boys Basketball Coach.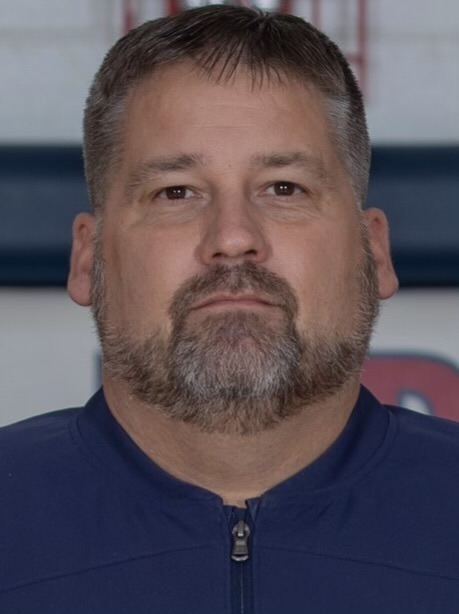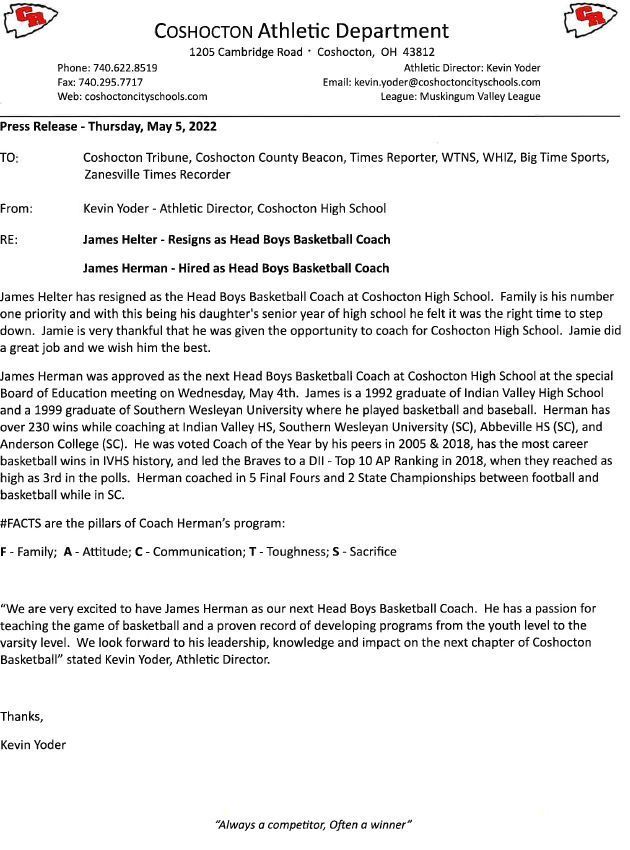 CES Yearbooks have arrived! If you pre-ordered a yearbook your student should bring it home by Friday. If you did not order a yearbook and would like one, please call HR Imaging directly at 740-369-4215. Late orders cannot be taken by our school staff.


Check out our end of the year recognition ceremonies at CHS! #coshoctonpride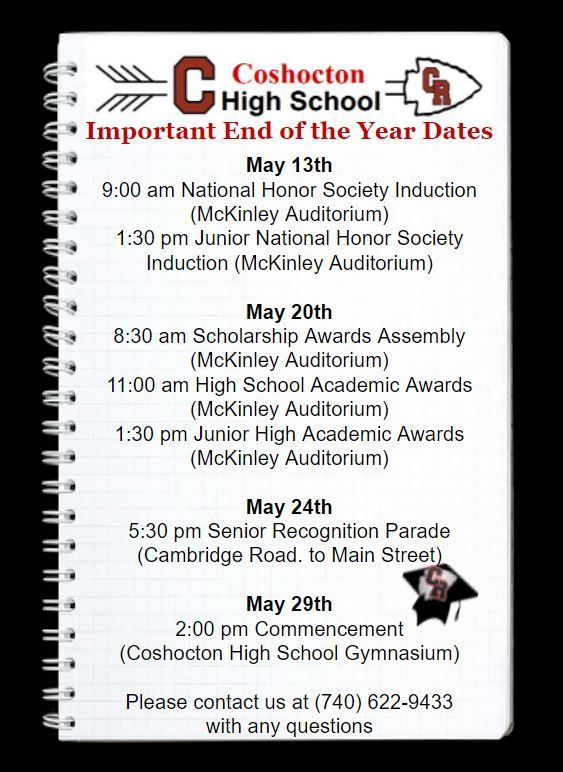 CHS Students! Help us let our teachers know how much we appreciate them with daily staff appreciation activities! Go Skins! #coshoctonpride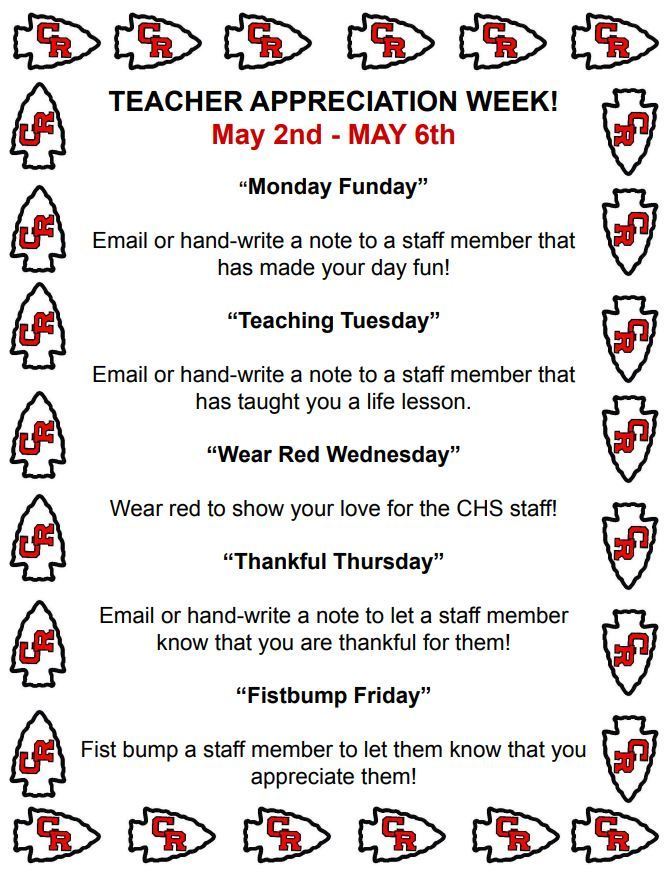 CHS Planetarium May Newsletter! Go Skins! #coshoctonpride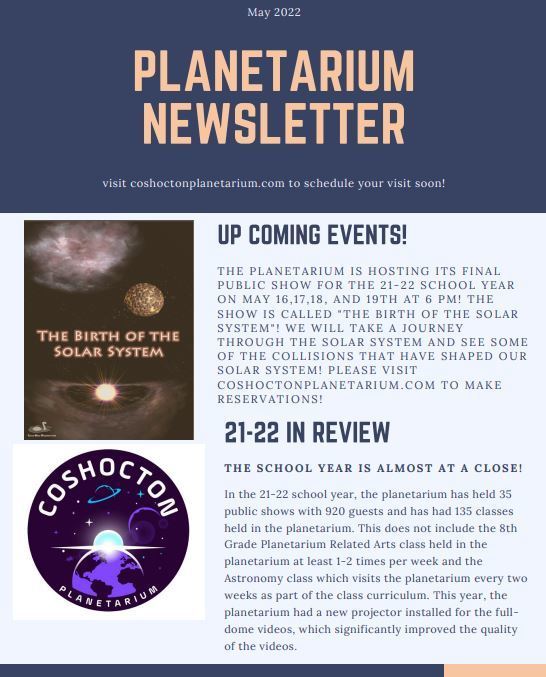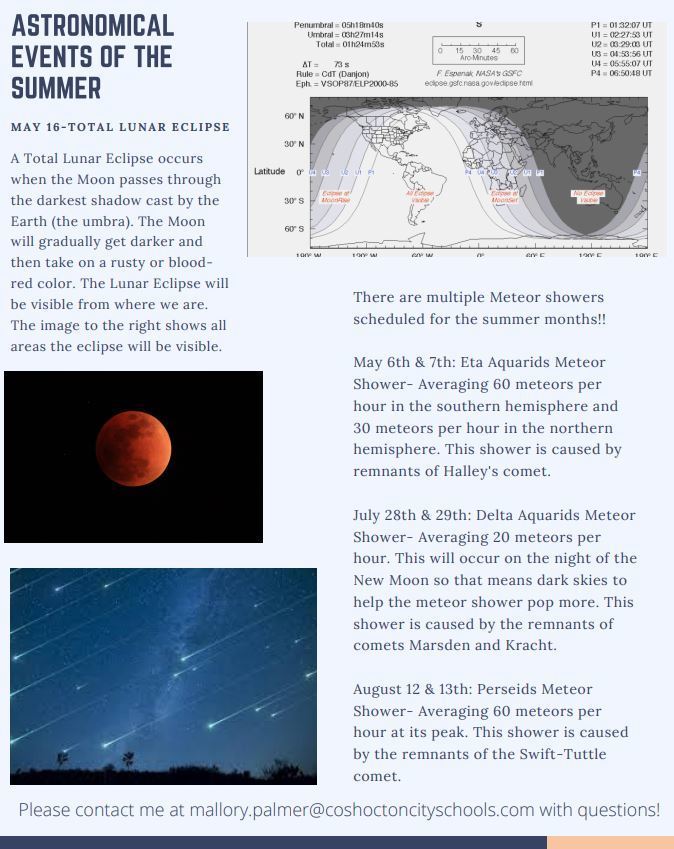 The Little Free Libraries are now ready for use!!! Find them at any of the following locations: CES, CHS, Chestnut Crossing Apartments, Coshocton Fire Dept., Heritage Apartments, and The Meadows. Books for children of all ages, and adults too! If you take book, replace it with a book! Thank you to our talented CHS artists for designing each LFL, and to an awesome group of community agencies who partnered with CCS to promote literacy! #coshoctonpride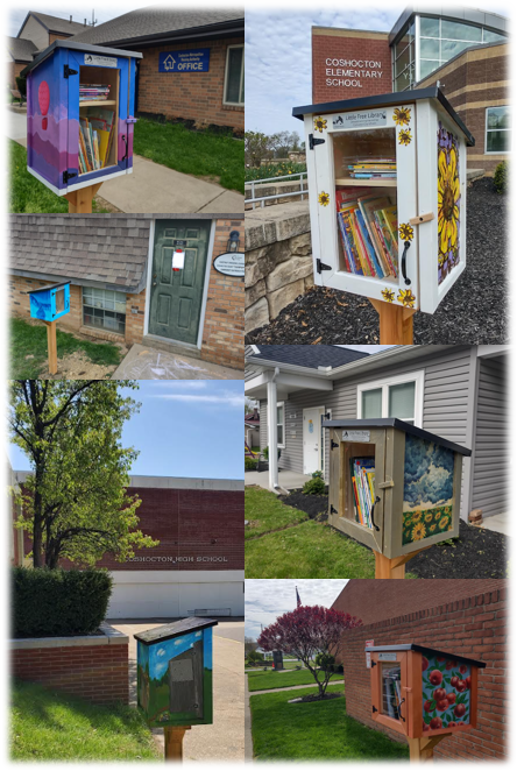 Little Free Libraries have arrived and are getting set up around our community!!! Books arriving tomorrow. check out these two at CES and CHS #coshoctonpride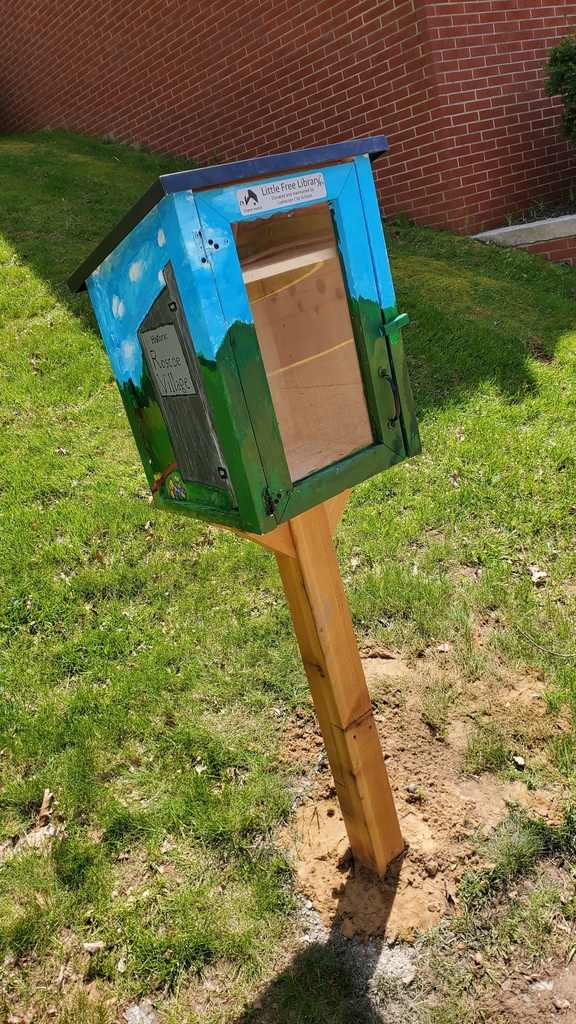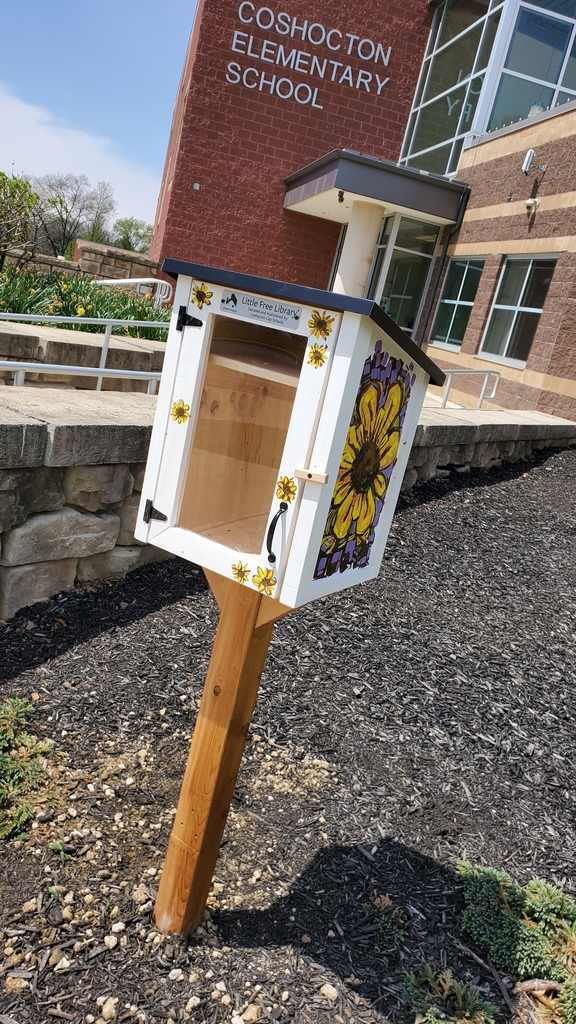 Attention Parents: Go to myCCS for Parents on our district website to check out the new information on our new GEARS after school and summer school program, College Credit Plus, and Pre-School Registration! #coshoctonpride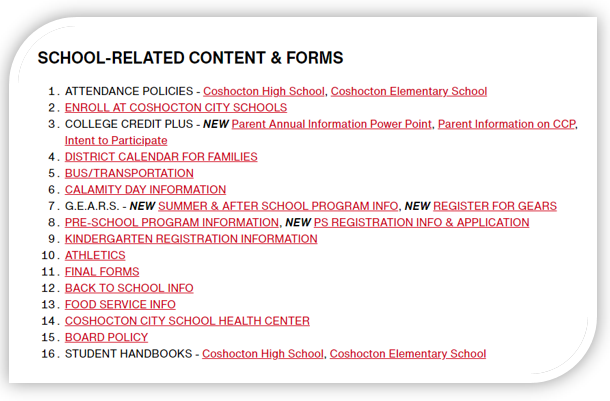 Senior Wrestler Ethan D. receives a Board Commendation last night from Board President Phil Hunt to cap off a tremendous fours years as a Redskin. He finished 107-41 overall in his career with two state championship berths. Congrats Ethan! #coshoctonpride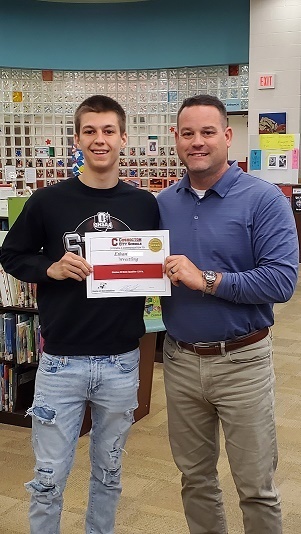 Join us for some fun Coshocton family activities that are coming up with our local Dogwood festival. Hope to see you there. #CoshoctonPride
https://5il.co/19fia