We have been busy at Summer School and GEARS (Growing Educated And Responsible Students) these past two days. Our students have been working hard on math and reading, while learning several new club ideas. In Art Exploration, the students did watercolor paintings, oil pastels, and printmaking with shaving cream and food color. In Mrs. Snider's club the students learned bucket drumming techniques and team building with hula hoops. Mid morning our students are taking brain breaks and learning relaxing, breathing skills.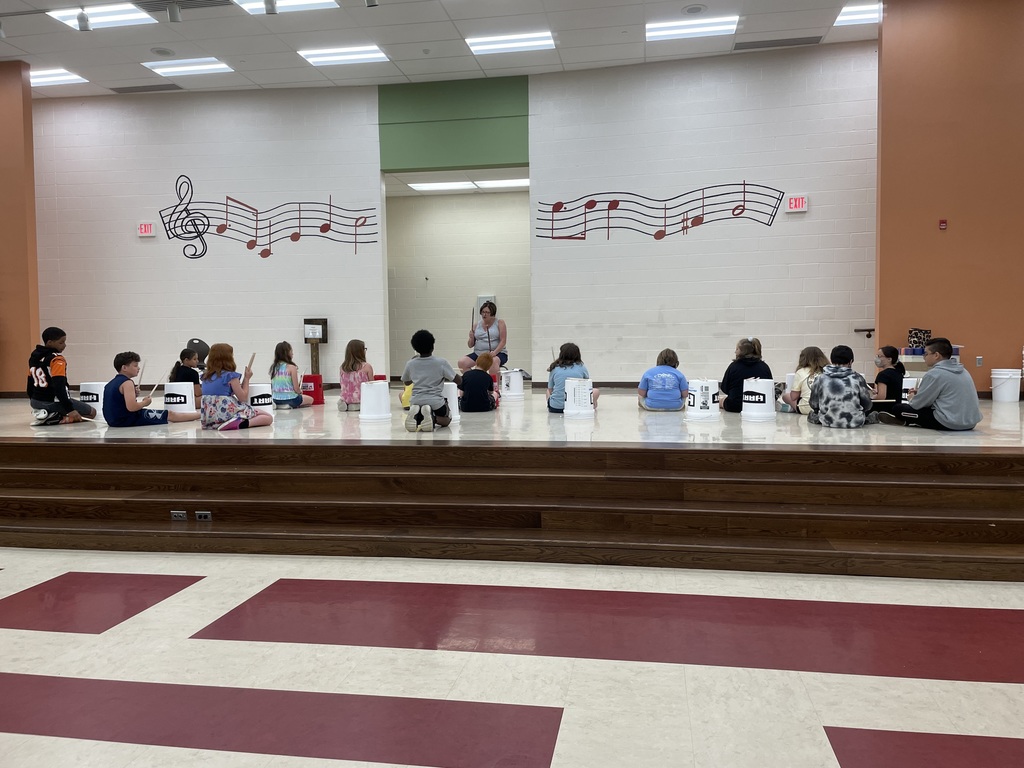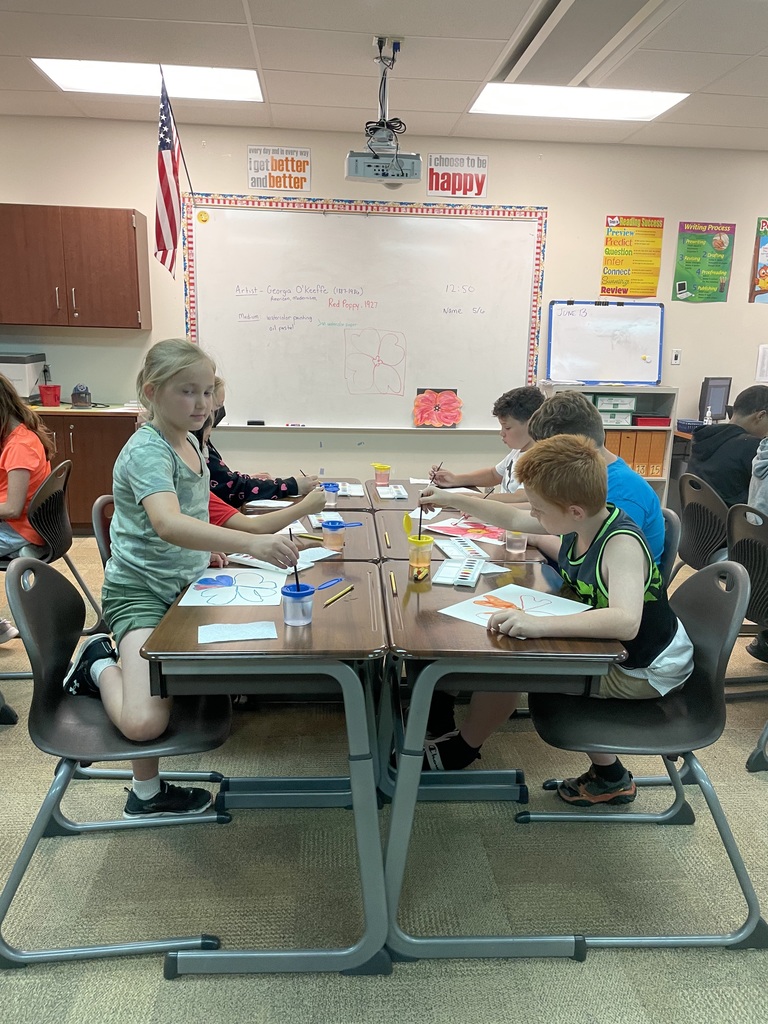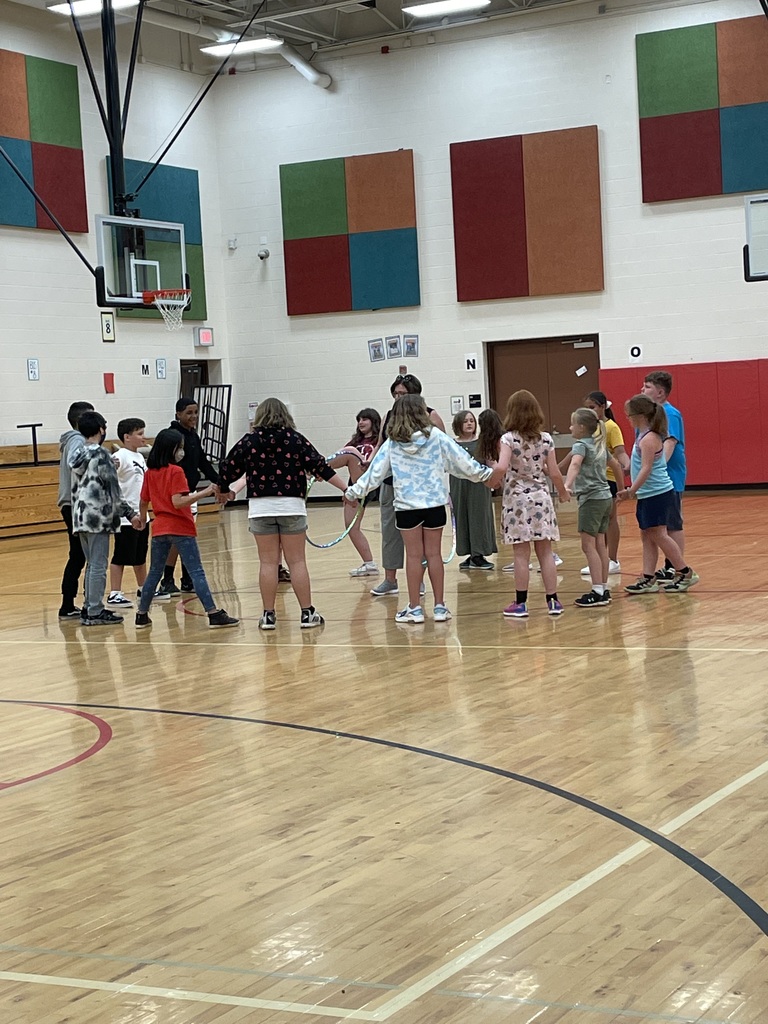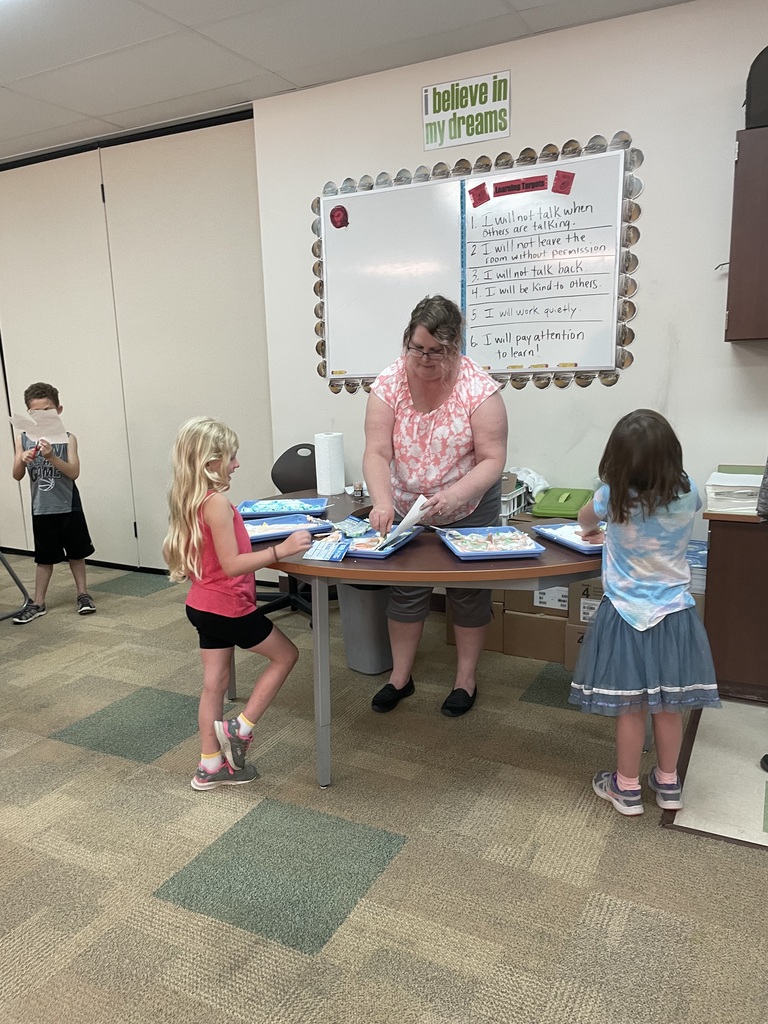 This is John Casey with an important message for all students signed up for our summer school and Gears program. We are looking forward to seeing you next week, Monday June 13th. Please find our bus times and locations attached. If you have any questions don't hesitate to give us a call at 740-622-5514.
https://5il.co/1bven

CCS is looking for Sub Bus Drivers! Submit your application now to the District Office, 1207 Cambridge Rd. The application can be found on our website at
www.coshoctoncityschools.com
. A hard copy of the application can also be picked up at the District Office #coshoctonpride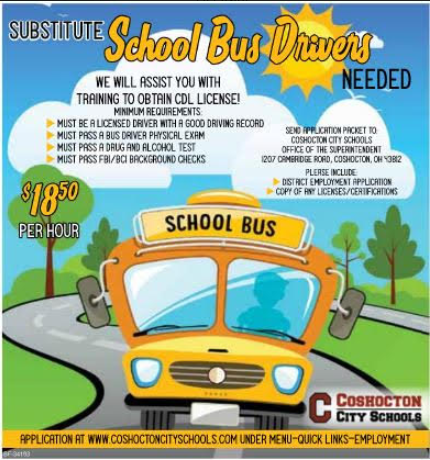 FRIENDLY REMINDER: All students have a 2-hour EARLY DISMISSAL TOMORROW, Wednesday, May 25th.
Good News! We have a limited amount of extra CES Discount Cards available for purchase here in the Main Office. Cards are $10 each. Please use the following link to see all of the great deals available:
https://5il.co/1815n

TIME CHANGE! Our 'Senior Recognition Parade' will be at 4:00 on Tuesday, May 24th! Seniors will line up in the CHS Parking Lot at 3:45 in their vehicles and will travel down Cambridge Rd. to Main St. Line the streets and celebrate our 2022 Seniors! #coshoctonpride

CHS Awards Day! Friday, May 20! McKinley Auditorium! 8:30am - Senior Scholarship 11:00am - High School Academic 1:30pm - Junior High Academic *Students receiving awards have been notified! #coshoctonpride

Attention CHS 9-12 students! Time is running out to order your 21-22 Tomahawk Yearbook! You can still order online at
https://yearbookforever.com
or bring cash or check for $70.00 to room 300. If you are not sure if you have already ordered, please email
katie.aggas@coshoctoncityschools.com
. All seniors can still submit portraits and baby pictures until May 25th via email to the same address. Yearbooks will be delivered at the beginning of next year and extras will be limited, so order now to make sure your memories are preserved forever!
Parents we need your help! We have started our end of the year book collection. All CES library books need to be returned at this time. A replacement fee will be assessed to the students account for all unreturned books. Thank you for your help!


All Parents of 6thGrade Students: Monday, May 23 our 6th-grade students will be going to the C.H.S. auditorium @ 9:30 to listen to a presentation by Muskingum Valley Health Center on the effects of Vaping.

A big "Shout Out!" to CHS seventh grader Lilah L. for being selected as the winner of this year's Better Business Bureau's Laws of Life Essay Contest! Lilah's essay was selected the Best Overall Essay out of approx. 2000 essays submitted from sixth through eighth grade students from twenty-one different schools in the region. Lilah and the other finalists were recognized at a ceremony held in Columbus. Congrats, Lilah! We are proud of you! #REAL Redskin #coshoctonpride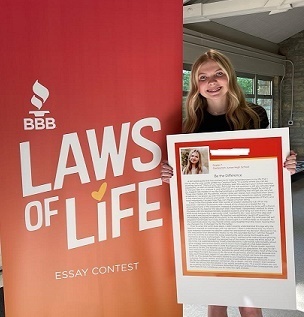 Limited spots for Camp Invention this summer are filling up fast! Come enjoy this fun, hands on science camp with your friends! Register at INVENT.ORG/CAMP or call 800-968-4332. You can use the following link to view the camp invention flyer:
https://5il.co/1ar6c

All 6th grade students going to the zoo tomorrow need to be in the cafeteria NO later than 7:45. The bus will leave @ 8:00 sharp. Students will return at 4pm and will need to be picked up at that time. Students WILL NOT be able to ride the bus.
GREAT NEWS! CES Discount Cards were sent home today with students! Thank you all for the support!

Tournament Action-Ticket Information: Varsity Baseball vs Buckeye Local, Monday. May 16th Game Time 5:00 pm All tickets must be purchased online at
www.ohsaa.org/tickets
. No cash sales. Select Baseball, Div. III, Region 11, East, then the game. Price is $8.00 pre-sale until 2:00pm on game day, then the price will be $10.00

LAST CALL for KINDERGARTEN REGISTRATION! If you have not registered for Kindergarten next year please call the office to schedule your appointment. Your last chance to register is June 2, 2022. Hope to see you then.
https://5il.co/1aiad
CHS Science students in Mrs. Hilgenberg's and Mrs. Snyder's classes working hard today on separation of a mixture and reaction labs. Go Skins!!! #coshoctonpride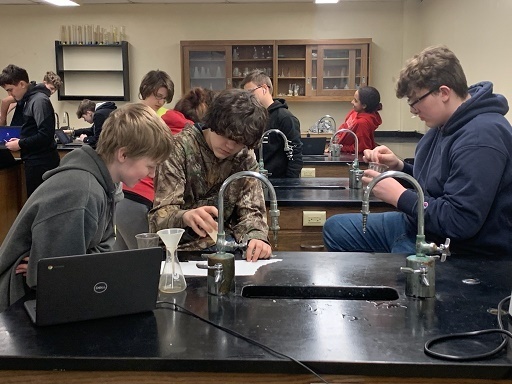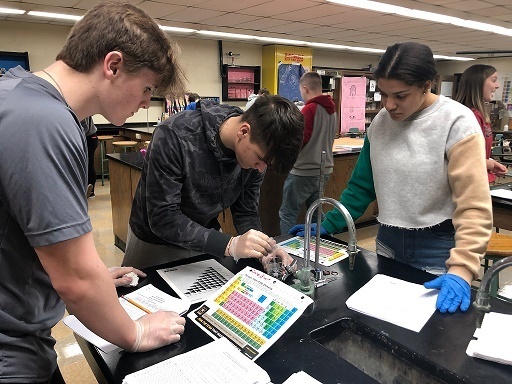 5th grade families: Friendly reminder that students need to wear/bring costumes for Colonial Life Living History THIS Friday. Notes went home last week. #CoshoctonPride